Banco Sabadell gives Goldman mandate to sell TSB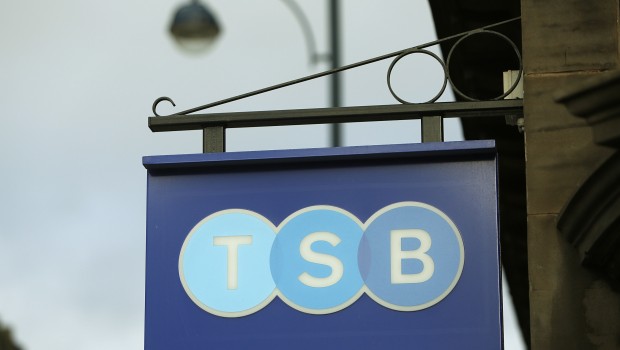 Goldman Sachs has been given the mandate to sell Spanish lender Banco Sabadell's UK unit, TSB.
News of the new mandate to sell the British lender came close on the heels, earlier during the same session, that talks for a merger between BBVA and Sabadell had fallen through.
The US investment bank had already been hired in July to explore strategic options for TSB, Reuters reported citing a source that was "aware of the mandate".
That same source said the sales process was already underway but did not give a timeline nor any further details.
In an earlier statement, explaining that negotiations with BBVA had been called off, Sabadell had already said that it would analyse "strategic alternatives" for its assets overseas, which include TSB.
"More options" were also on the table, a second source told Reuters, including a potential 'spin-off'.
"Selling TSB will be complicated as Sabadell might be perceived as a forced seller, whilst Sabadell looks too small to compete in retail with top banks in Spain," Spain-based investment firm, Alantra, said following the collapse of talks with BBVA.
As of 1330 GMT, shares of Banco Sabadell were down 9.27% at €0.36 while those of BBVA were climbing 2.73% to €3.87.