Atos shares surge as Airbus offers to buy stake in cyber business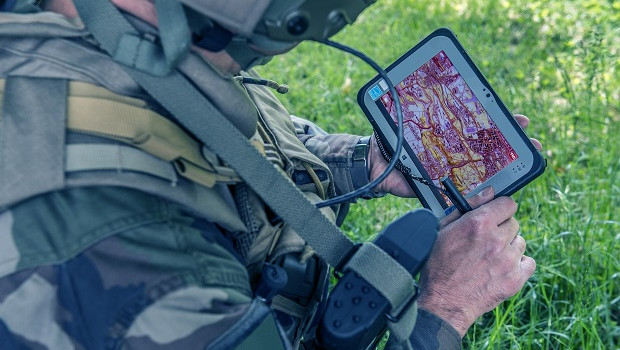 Shares in French Atos surged on Thursday after aircraft maker Airbus offered to become a major investor in the IT firm's soon-to-be spun-off division Evidian.
Airbus has offered to take a 29.9% stake in Evidian, would place some Atos assets such as cybersecurity division BDS. The indicative offer is just short of the 30% threshold that would automatically trigger a full bid on the entity -- was not disclosed. The talks are not exclusive, Atos said.
"Atos does not intend to grant any exclusivity to Airbus, and no assurances can be made that the parties will successfully negotiate and enter into a definitive set of agreements," it added.
Shares in Atos surged by 10% in early trade on the Paris bourse after the announcement. The company last September rejected an unsolicited offer from rival onepoint and UK private equity fund ICG at an indicative enterprise value of €4.2bn.
"Through this proposed large-scale partnership, we would accelerate Evidian's industrial project and future growth while ensuring technological sovereignty in France and in Europe in the critical fields of cloud, advanced computing, cybersecurity and digitalization," said Atos chairman Bertrand Meunier.
If successful, Atos, whose clients include the French government and army, would secure a much-needed investment as it moves to demerge after governance issues, large financial losses and a volatile stock price. The company also holds contracts with governments across Europe.
Reporting by Frank Prenesti for Sharecast.com