Inditex H1 sales rise, temporarily increases production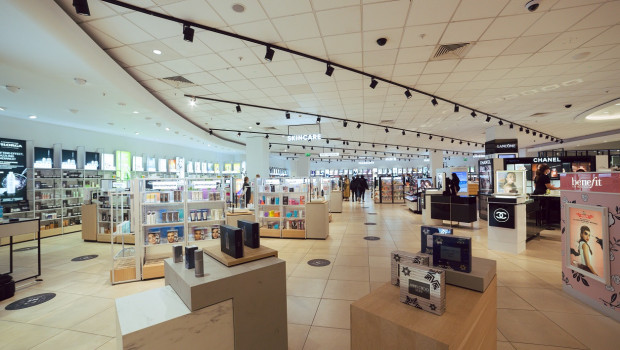 Fashion retailer Inditex said on Wednesday that profits and sales had surged in the six months ended 31 July as it revealed it had decided to up manufacturing in order to battle potential supply chain issues over the next six months.
Inditex which hiked the average price of Zara clothing items by 12.2% in July, said higher prices had boosted earnings before interest and taxes to €2.43bn in the half, slightly ahead of consensus estimates of €2.36bn.
Interim sales rose 25% year-on-year to €14.8bn, while sales were said to be up 11% in the first six weeks of the third quarter. First-half net income grew 41% to €1.8bn.
Inditex also stated the value of its inventory was €3.67bn at the end of July, roughly 43% higher year-on-year, and said it has ramped up clothes manufacturing as part of an effort to stockpile inventories ahead of potential supply chain issues in the coming months.
Inditex said that it had temporarily increased production in order to "increase product availability" without "any change to commitment levels" but provided no further details on just what the supply chain issues it foresaw were.
As of 1025 BST, Inditex shares were up 5.15% at €23.08 per share.
Reporting by Iain Gilbert at Sharecast.com