Danone savours first-quarter sales hike, ups outlook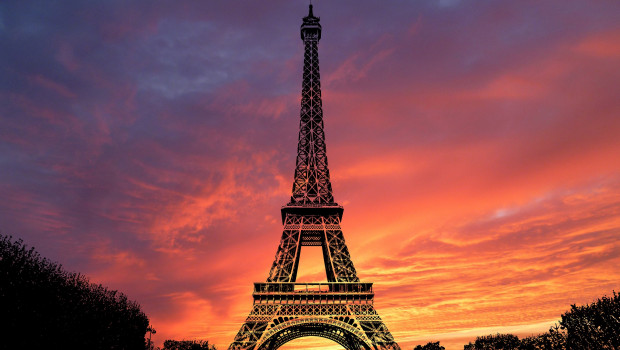 French good giant Danone raised its full-year guidance on Wednesday, after price hikes helped boost first-quarter sales.
The group, whose brands include Evian, Activia and Alpro, among others, reported net sales of €6.96bn in the three months to March end, up 11.6% or by 10.5% on a like-for-like basis.
Prices rose by 10.3%, while volumes edged up 0.2%.
Danone said all geographies and all three categories - dairy and plant-based, waters, and specialised nutrition - contributed to the sales growth. In Europe, its biggest market, underlying sales rose 6.2% to €2.25bn, while in North America they jumped 11.8% to €1.71bn and by 16% in China, North Asia and Oceania, to £824m.
As a result, full-year like-for-like sales growth is now expected to be between 4% and 6%, compared to a previous forecast for 3% to 5%.
Antoine de Saint-Affrique, chief executive, said: "This quarter showed a strong start to 2023.
"We consistently delivered against the against the pillars of our Renew Danone strategy, further improving the quality of our execution and investing behind our brands and platforms while continuing to streamline and improve our portfolio.
"While this is encouraging process there is still much to be done."
Saint-Affrique, who took over as chief executive in 2021, launched an overhaul of the company, dubbed Renew Danone, in March 2022 following a six-month strategic review.
In a note, Jefferies said: "The year has got off to a strong start, with the first quarter well ahead of street, led by volume which was in positive territory despite stronger-than-forecast pricing."