Daimler warns on profits as emissions fallout continues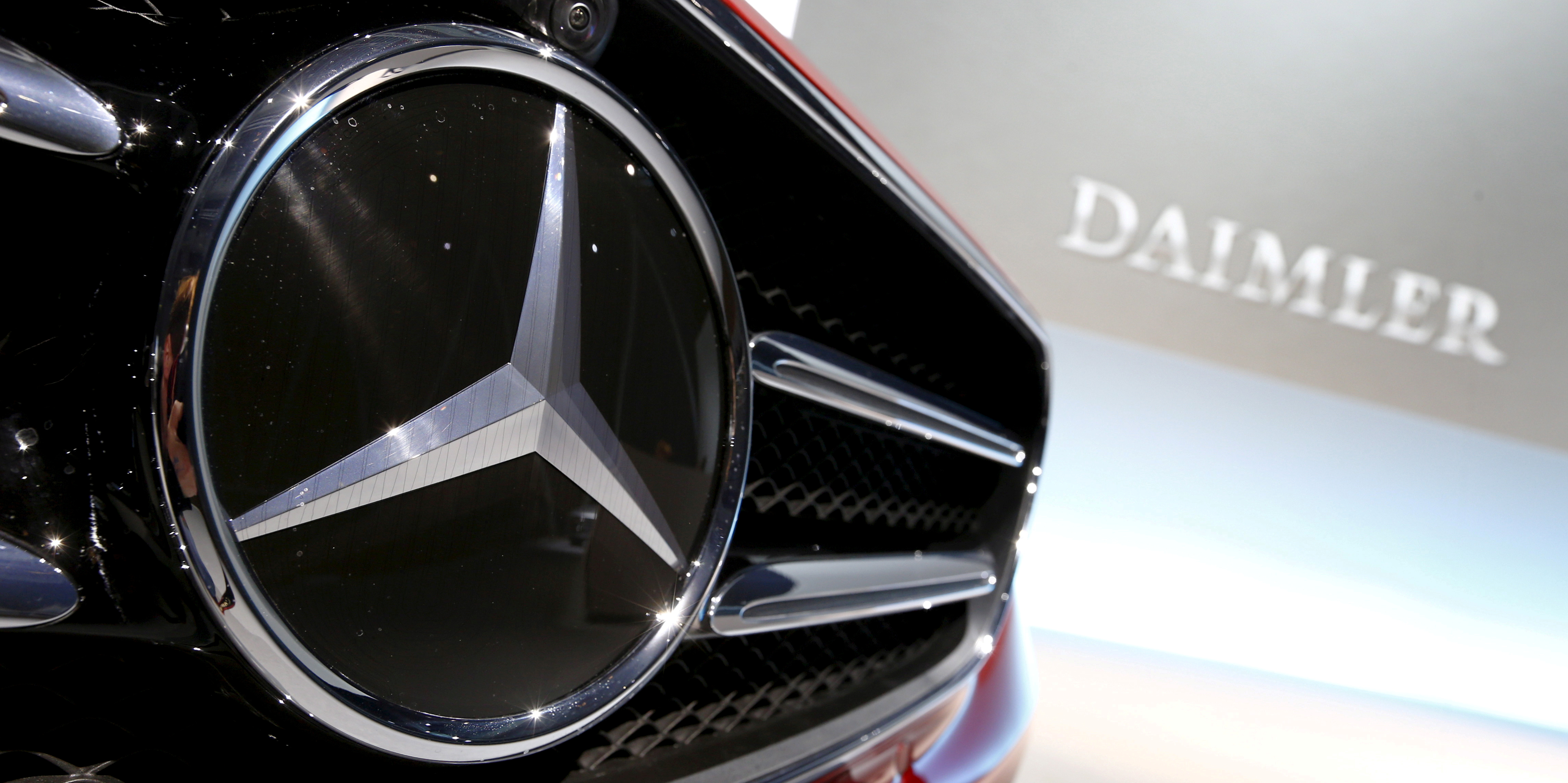 Daimler, the German luxury car manufacturer, has once again warned on profits, as it continues to navigate the fallout from the emissions scandal and a switch away from diesel vehicles.
The Stuttgart-based company, which owns the Mercedes-Benz brand, said annual earnings before interest and tax were slated to come in at €5.6bn, compared to €11.1bn a year earlier and a significant reduction on analyst forecasts of around €6.8bn.
Daimler said the figure did not, however, include "anticipated additional expenses for ongoing government and court proceedings" relating to diesel emissions, which could amount to between €1.1bn and €1.15bn and negatively impact the Mercedes-Benz Cars and Mercedes-Benz Vans divisions.
The German car industry has struggled ever since it emerged in 2015 that Volkswagen had deliberately cheated on emissions tests. Daimler is under investigation in both Germany and the US, and last year it agreed to pay a €870m fine and recall thousands of cars over allegations that it failed to comply with regulations.
Wednesday's profit warning is the third since chief executive Ola Kaellenius took over in May and the fifth in under two years.
The European Union is introducing strict new limits on emissions, which German car manufacturers - leaders in diesel vehicles - are struggling to meet; they will be fined heavily if they fail to meet the new standards. Consumer demand for diesel cars is also slowing and manufacturers are investing heavily in costly electric engines.
Shares in Daimler were off more than 1% by 1300 GMT.