Daimler hit with EUR 870m fine over diesel emissions scandal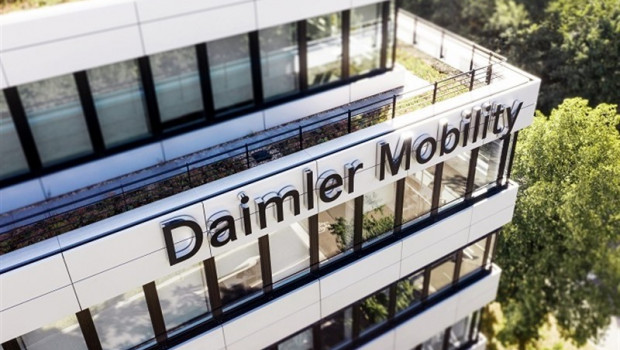 German carmaker Daimler has been fined for wrongly certifying of some of its diesel vehicles that did not meet regulatory requirements, it was announced on Tuesday, agreeing to pay a fine of €870m (£766.99m).
The prosecutors' office in Stuttgart said Daimler had "negligently violated its supervisory duties" starting in 2008, resulting in certain diesel vehicles being certified, despite them exceeding emissions thresholds in some cases.
Prosecutors announced the news in the carmaker's hometown on Tuesday, with Daimler issuing a separate statement where it said it would refrain from appealing.
"The public prosecutor's administrative offense proceeding against Daimler AG are thereby fully concluded," it added.
Prosecutors and regulators around the world have been investigating carmakers since Volkswagen's 2015 scandal where it was discovered that the auto manufacturer had been cheating United States pollution tests.