BNP Paribas boosted by busy trading in first quarter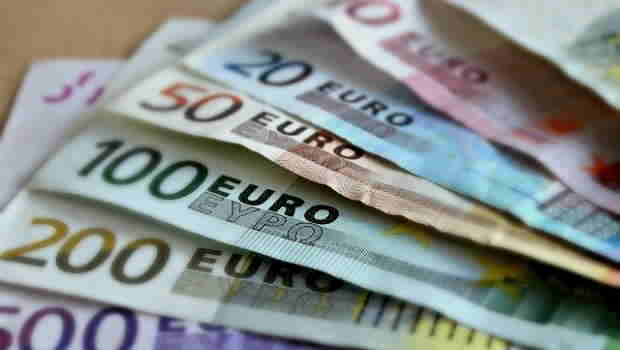 BNP Paribas outperformed expectations in the first quarter as busy trading at its investment banking business helped fuel a 19% increase in profit at the French bank.
Net income rose to €2.11bn in the three months to the end of March from €1.77bn a year earlier as revenue rose 11.7% to €13.22bn.
Performance was boosted by a 28% increase in revenue to €4.7bn from corporate and investment banking. Demand was very strong in fixed-income currency and commodity derivative and very good in equities, BNP Paribas said.
Investment banking results have been strong amid volatile markets fuelled by soaring inflation and the war in Ukraine. At BNP Paribas, busy trading more than offset a slowdown in deals as economic uncertainty reduced the number of debt and share offers.
BNP Paribas has been building up its investment bank and it said the first-quarter results showed the plan was paying off. The bank stuck to its targets for more than 3.5% growth in revenue and net income rising by more than 7% and to return 60% of net income to shareholders through to 2025.
Jean-Laurent Bonnafé, BNP Paribas' chief executive, said: "The group is mobilising more than ever all of its resources and business lines to support individuals, corporates and institutionals in all phases of the economic cycle.
Shares of BNP Paribas rose 3.9% to €50.7 at 09:01 BST.