Director dealings: Obtala chairman ups stake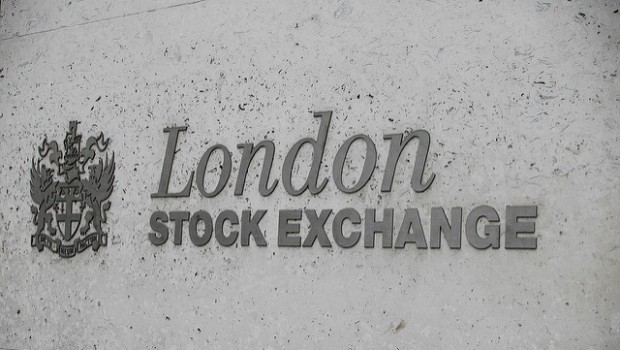 Obtala's chairman Miles Pelham purchased 5m ordinary shares in the Africa-focused agricultural and forestry company.
The Hong Kong-based Pelham, who Obtala appointed to the role of chairman in April 2016, acquired the shares at an average price of 5p each, for a total value of £250,000.
Back in January, Obtala announced details of an acquisition, new expansion capital and a fundraising on Tuesday, reporting that the subscription would raise £4.5m before expenses at a price of 12.5p per new ordinary share.
The AIM-traded company said it intended that the proceeds of the subscription would be used to fund a proposed acquisition and the expansion of its existing forestry business.
As of 1500 BST, Obtala shares had climbed 8.59% to 6.95p.
Top Director Buys
Obtala Limited (OBT)
Director name: Pelham,Miles C
Amount purchased: 5,000,000 @ 5.00p
Value: £250,000.00

Worldwide Healthcare Trust (WWH)
Director name: Borho,Sven
Amount purchased: 7,000 @ 2,900.00p
Value: £203,000.00

Bt Group (BT.A)
Director name: Wilcox,Alison
Amount purchased: 53,728 @ 222.00p
Value: £119,276.16

Essentra (ESNT)
Director name: Forman,Paul
Amount purchased: 20,000 @ 441.00p
Value: £88,200.00

Glenveagh Properties (GLV)
Director name: Bickle ,Justin
Amount purchased: 50,000 @ 106.70p
Value: £57,724.70

Staffline Group (STAF)
Director name: Pullen,Chris
Amount purchased: 2,000 @ 1,240.00p
Value: £24,800.00

Capital Gearing Trust (CGT)
Director name: Meek,Edwin Graham
Amount purchased: 7 @ 4,046.00p
Value: £283.22

Centrica (CNA)
Director name: Conn,Iain C
Amount purchased: 103 @ 145.85p
Value: £150.23

Centrica (CNA)
Director name: Hodges,Mark
Amount purchased: 103 @ 145.85p
Value: £150.23

Centrica (CNA)
Director name: Hanafin,Mark
Amount purchased: 103 @ 145.85p
Value: £150.23

Rps Group (RPS)
Director name: Young,Gary
Amount purchased: 51 @ 242.50p
Value: £123.67


Top Director Sells