Director dealings: Nanosynth CEO makes share purchase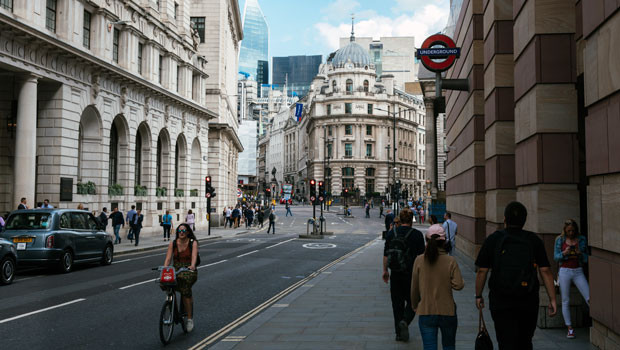 Nanosynth revealed on Tuesday that chief executive Mark Duffin had acquired 4.16m ordinary shares in the AIM-listed technology group.
Duffin, who was named as CEO back in September 2021, purchased the shares at an average price of 0.48p each, for a total value of £20,000.
Nanosynth also said chief financial officer Andrew Stedman had dropped £10,000 on 2.08m shares in the group.
As of 1445 BST, Nanosynth shares had surged 50% to 0.54p.
Reporting by Iain Gilbert at Sharecast.com
Top Director Buys
Berkeley Energia Limited (di) (BKY)
Director name: Parker,Adam
Amount purchased: 200,000 @ 1,995.00p
Value: £3,990,000.15

Alphawave Ip Group (AWE)
Director name: Sutardja,Sehat
Amount purchased: 128,496 @ 130.24p
Value: £167,350.62

Hgcapital Trust (HGT)
Director name: Strang,Jim
Amount purchased: 28,250 @ 318.03p
Value: £89,843.47

Tui Ag Reg Shs (di) (TUI)
Director name: Ebel,Sebastian
Amount purchased: 49,484 @ 1.57
Value: 69,964.13

Nanosynth Group (NNN)
Director name: Duffin,Mark
Amount purchased: 4,166,667 @ 0.48p
Value: £20,000.00

Nanosynth Group (NNN)
Director name: Stedman,Andrew
Amount purchased: 2,083,333 @ 0.48p
Value: £10,000.00

E-therapeutics (ETX)
Director name: Jones,Trevor Mervyn
Amount purchased: 43,913 @ 17.22p
Value: £7,561.82

Grainger (GRI)
Director name: Gordon,Helen
Amount purchased: 106 @ 280.00p
Value: £296.80

Centaur Media (CAU)
Director name: Mukerji,Swagatam
Amount purchased: 478 @ 47.00p
Value: £224.66

Travis Perkins (TPK)
Director name: Roberts,Nick
Amount purchased: 16 @ 962.20p
Value: £153.95

Personal Group Holdings (PGH)
Director name: Mace,Sarah
Amount purchased: 41 @ 268.50p
Value: £110.08


Top Director Sells