Director dealings: Be Heard CEO ups stake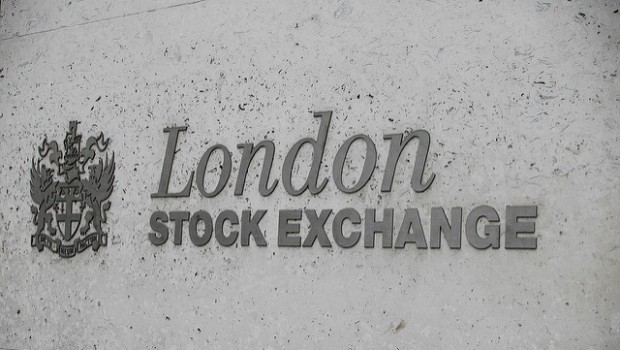 Be Heard chief executive Simon Pyper acquired 397,768 ordinary shares in the digital marketing outfit on Tuesday.
Pyper, who joined Be Heard as chief financial officer in March 2018, acquired the shares at an average price of 1.26p each, for a total value of £4.99m.
The executive now holds 4.13m ordinary shares in the AIM-listed outfit, representing a total of 0.40% of the group's issued share capital.
Be Heard told investors on Monday that losses had widened in its last trading year as improved revenues were offset by asset write-downs and a slow start to the year.
Despite a 51% surge in revenues to £29.46m, pre-tax losses widened 160% to £10.3m in 2018 as a non-cash impairment charge on goodwill of £7.2m wiped out any improvement to the group's bottom line.
EBITDA increased by 90% to £3m.
As of 1630 GMT, Be Heard shares had slipped 2.92% to 1.16p.
Top Director Buys
John Laing Group (JLG)
Director name: Hiscock,Nicholas Toby
Amount purchased: 5,259 @ 378.10p
Value: £19,884.28
Be Heard Group (BHRD)
Director name: Pyper,Simon
Amount purchased: 397,768 @ 1.26p
Value: £4,991.99
Spirent Communications (SPT)
Director name: Hutchinson,Eric G
Amount purchased: 176 @ 141.20p
Value: £248.51
Top Director Sells
Jardine Matheson Holdings Ltd (singapore Reg) (JAR)
Director name: Keswick,Simon
Amount sold: 6,000 @ $64.04
Value: $384,240.01
John Laing Group (JLG)
Director name: Hiscock,Nicholas Toby
Amount sold: 5,292 @ 378.00p
Value: £20,003.76