Director dealings: Amur Minerals director purchases shares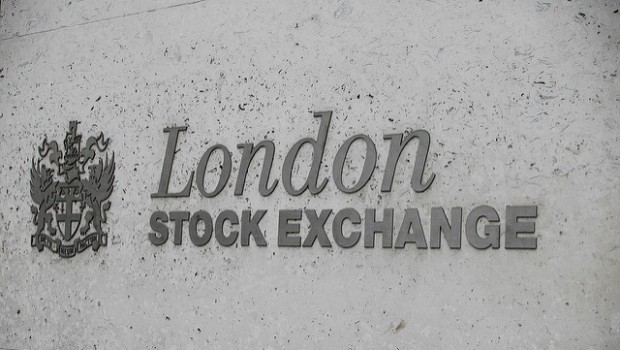 Mineral exploration and resource development firm Amur Minerals revealed on Tuesday that non-executive director Thomas Bowens had purchased 7.52m ordinary shares in the AIM-listed firm.
Bowens, who joined Amur earlier this month, subscribed for the shares at an average price of 2.16p each, for a total value of £162,295.14.
The subscription price was at the Amur's closing share price on Friday.
Back in February, Amur updated the market on the access road that would link the planned mine site with the Baikal Amur Rail Line (BAM) on its wholly-owned Kun-Manie nickel-copper sulphide project.
Amur said the updated estimate based on a one-lane design indicated the average cost to construct one kilometre of the road was $0.38m including bridges, diversions and culverts.
It said the total capital cost of the 338 km road was anticipated to be in the order of $129m.
As of 1630 BST, Amur shares had slumped 7.16% to 2.01p.
Top Director Buys
Crh (CRH)
Director name: Boucher,Richard (Richie)
Amount purchased: 6,750 @ 29.17
Value: 183,707.49

Amur Minerals Corporation Npv (AMC)
Director name: Bowens,Thomas
Amount purchased: 7,527,604 @ 2.16p
Value: £162,295.14

General Electric Co (GEC)
Director name: Seidman ,Leslie F.
Amount purchased: 6,500 @ $7.80
Value: $45,637.20


Top Director Sells
South32 Limited (di) (S32)
Director name: Kerr ,Graham
Amount sold: 1,971,241 @ 246.51p
Value: £4,859,306.29

Crh (CRH)
Director name: Manifold,Albert
Amount sold: 102,621 @ 29.00
Value: 2,776,648.42

South32 Limited (di) (S32)
Director name: Fraser,Michael
Amount sold: 913,098 @ $2.54
Value: $1,946,367.25

South32 Limited (di) (S32)
Director name: Harvey,Paul
Amount sold: 353,363 @ $2.47
Value: $733,594.57

South32 Limited (di) (S32)
Director name: Tovich,Katherine
Amount sold: 175,230 @ $2.47
Value: $362,777.76