AB Dynamics directors take home pre-Christmas bonus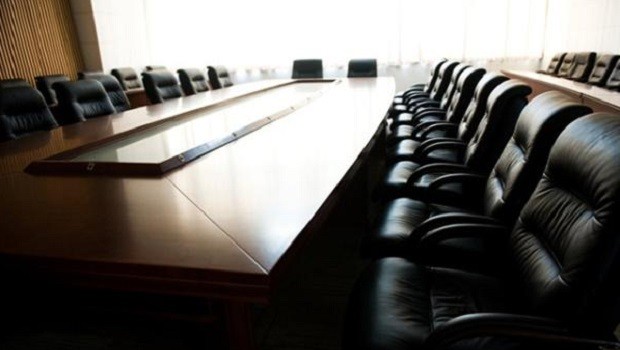 After a positive year for AB Dynamics, the company's chairman and managing director have taken home a pre-Christmas bonus.
Earlier this month, the company said full year revenue increased 19.3% to £16.52m, and operating profit increased 41% to £3.74m.
Founder and chairman Anthony Best cashed in 100,000 of his 30% stake in the company to take home a £310,000 bonus just in time for the festive season.
That took the stake owned by him and his wife down to 37.5%, with just under 6.5m shares.
Managing director Timothy Rogers also cashed in 25,000 shares to receive £77,750.
The pair would have also taken home hefty dividend cheques last week of £108,852 and £4,837 respectively.
Top Director Buys
South32 Limited (DI) (S32)
Director name: Dr Ntombifuthi (Futhi) Mtoba
Amount purchased: 31,206 @ 56.56p
Value: £17,650
Firestone Diamonds (FDI)
Director name: Mr Keith Brian Johnson
Amount purchased: 197,997 @ 18.00p
Value: £35,639
De La Rue (DLAR)
Director name: Mr Jitesh Himatlal Sodha
Amount purchased: 4,839 @ 439.90p
Value: £21,287
Wincanton (WIN)
Director name: Mr Paul Dean
Amount purchased: 10,000 @ 200.56p
Value: £20,056
Atlas Mara Limited (DI) (ATMA)
Director name: Mr Robert E. Diamond
Amount purchased: 2,410 @ $5.70
Value: $13,737
Atlas Mara Limited (DI) (ATMA)
Director name: Mr John Vitalo
Amount purchased: 1,930 @ $5.70
Value: $11,001
Top Director Sells
AB Dynamics (ABDP)
Director name: Mr Anthony (Tony) Best
Amount sold: 100,000 @ 310.00p
Value: £310,000
Spectris (SXS)
Director name: Mr John O'Higgins
Amount sold: 8,975 @ 1,710.82p
Value: £153,546
AB Dynamics (ABDP)
Director name: Mr Timothy (Tim) John Rogers
Amount sold: 25,000 @ 311.00p
Value: £77,750