Liberum upgrades Mind Gym to 'buy'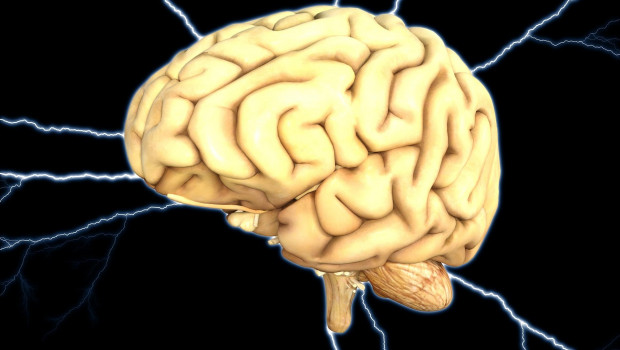 Analysts at Liberum upgraded behavioural sciences group Mind Gym to 'buy' on Friday, stating the company's interim results were a "turning point".
Liberum noted that the Covid-19 pandemic had hit Mind Gym's live coaching business, resulting in a 40% fall in sales. However, it also pointed out that the firm's "digitally-enabled" offering increased from 30% to 73% of total sales amid the pandemic.
The analysts also stated that Mind Gym's management recently announced and "ambitious" plan to invest in a "behavioural change ecosystem" would be a drag on profits and cash in the short-term but added that the business was "financially strong" and that the investment should generate growth, increase visibility and ultimately drive margins.
Liberum, which issued the group with a 120.0p target price, said improved trading in October and November pointed to sales recovery and a profitable second half but did admit there was still "a lack of visibility" on the fourth quarter.
"The business is investing in the future and will be very well placed for recovery when it comes, particularly to benefit from the growth in digital. Now that we have greater visibility on the outlook, we re-introduce our 'buy' recommendation," said Liberum.
"Mind Gym offers strong, relatively uncorrelated growth, supported by robust underlying cash flow and a strong balance sheet."