Deutsche Bank lowers target price on Just Group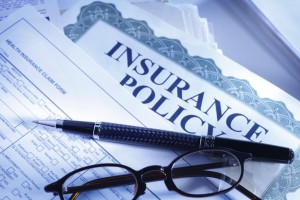 Analysts at Deutsche Bank lowered their target price on UK financial services firm Just Group from 77.0p to 54.0p after management published "two significant items of new information".
Just Group's first point of interest to Deutsche Bank covered the estimated impact of CP7/19, while the second showed how future free surplus generation might develop in a hypothetical run-off.
After taking a look at Just Group's updates, DB amended its projections for future solvency as it assessed how the shares should be valued in four different scenarios.
"We think the outlook for the group in its current form appears highly uncertain," said the German bank, which also reiterated its 'hold' rating on the London-listed group.
"Without management actions we forecast solvency falling to 119% by 2021; and, though this can probably be lifted back above 130% through hedging or further reinsurance, even this level is 20-30pts too low for a company so heavily geared to UK house prices."