Canaccord Genuity raises target price on Beeks Financial Cloud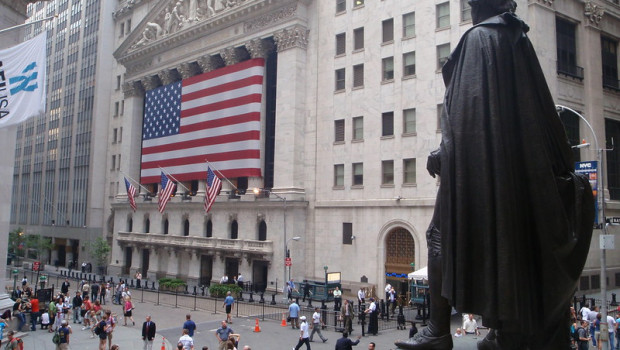 Analysts at Canaccord Genuity raised their target price on software and services firm Beeks Financial Cloud from 150.0p to 190.0p on Monday, stating full-year profits were on the horizon.
Canaccord said full-year sales at Beeks were £11.6m, slightly below consensus estimates of £12.1m, but noted that adjusted underlying earnings were £4.1m, was ahead of the £3.9m anticipated by analysts.
"Our forecasts were put in place over 12 months ago and therefore prior to the latest series of lockdowns in H2 FY21. Therefore, we believe that this is a very creditable performance," said Canaccord.
The Canadian bank said looking ahead to the 2022 trading year and following Beeks' July/August trading statement, it had opted to upgrade its sales estimates by 8% and adjusted underlying earnings forecasts by 4%.
"These new forecasts still assume immaterial Cloud Proximity revenue, even although the first contract for this (worth $1.0m) was received in September. We allow for margin compression in FY22E as depreciation, R&D amortisation and headcount costs should increase ahead of sales all to support the forecast organic sales growth now at over 40% in FY22E. We expect margins to increase in FY23E as investment slows relative to sales growth," said Canaccord, which also reiterated its 'buy' rating on the stock.