Watchstone to offload Canadian healthcare services business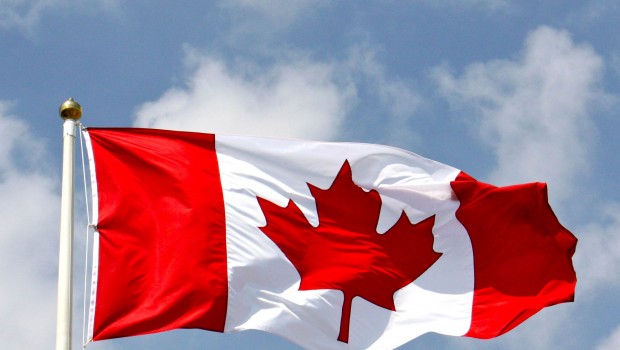 Watchstone Group announced on Tuesday that its Canadian subsidiary, Quindell Services (QSI), has agreed to sell its wholly-owned subsidiary PT Healthcare Solutions and other subsidiaries forming its Canadian Healthcare services business, for an initial cash consideration of CAD 36.2m (£22.3m) on a cash-and-debt-free basis, to 11628542 Canada, a wholly-owned subsidiary of LM Holdings.
The AIM-traded firm said that in addition, QSI would be due up to a further CAD 0.8m, conditional on the business generating target revenues in the first year after its acquisition by LMH.
Typical commercial warranties had been given to LMH, and the group's liability under those warranties would be subject to customary limitations.
The board said the completion of the transaction was subject to some limited conditions, including the receipt of certain change of control consents.
Subject to the satisfaction of the conditions, the sale was scheduled to complete on 30 September, with a long stop completion date of 29 November.
Watchstone said it was a guarantor to the agreement, guaranteeing performance of QSI's obligations.
It explained that the Healthcare Services business comprised ptHealth and Innocare.
The company described ptHealth as a "national healthcare company", which owns and operates physical rehabilitation clinics across Canada.
As it announced in its interim results on 4 September, the trading results of the Healthcare Services business had been largely flat year-on-year, with a marginal increase in revenues to CAD 26.3m in the first half of 2019, compared to CAD 26.1m a year earlier.
As at 30 June, the net assets of the Healthcare Services business totalled CAD 18.1m, including outstanding preference shares of CAD 5.2m.
The company said the preference shares would be settled in full on closing out of the gross proceeds of the sale.
EBITDA for the six months ended 30 June was CAD 2.5m.
"The directors, who have been advised by National Bank Financial of Canada, consider the terms of the sale to be fair and reasonable," Watchstone Group said in its statement.
"The directors consider the sale to be in the best interests of the group's shareholders and other stakeholders and to be consistent with the group's previously-stated objective to prepare our businesses for future disposal and to divest at the optimal time."
The company said the net cash proceeds of the sale, after the settlement of costs and the remaining outstanding ptHealth preference shares, totalling approximately CAD 3.9m, would be kept on deposit and "managed prudently" until a distribution to shareholders could be effected.
As it had previously announced, no distribution of capital would be made to shareholders of Watchstone until the Slater & Gordon litigation was resolved.