Victoria Oil 'vigorously' defending claims raised by partner RSM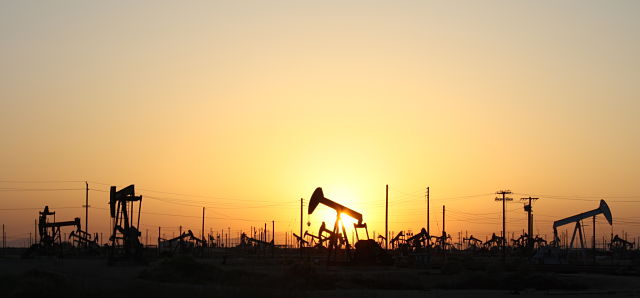 Victoria Oil & Gas updated the market on the arbitration between its wholly-owned subsidiary Gaz du Cameroun (GDC) and RSM Production Corporation - GDC's partner in the Logbaba concession with an 38% non-operated interest - on Friday.
The AIM-traded company previously told markets that, on 22 July 2016, RSM filed a request for arbitration with the International Chamber of Commerce (ICC) under the operating agreement between the parties, regarding the rig and drilling contractor selected by GDC to conduct the drilling of two new wells at the Logbaba project.
In January 2019, the subject of the claim was withdrawn on the condition that RSM pay GDC's costs, which it did.
In another ICC arbitration filed in October 2018, which RSM amended in August 2019, RSM asserted material claims primarily related to final invoices for the drilling of the two wells, La-107 and La-108, and certain audit exceptions raised by RSM following audits of the Logbaba operations between 2015 and 2018.
"RSM has made two attempts to obtain interim rulings which GDC has successfully defended and the substantive matter is currently scheduled for hearing at the end of January 2021," Victoria said in its statement.
Separately, on 3 February, RSM filed an arbitration application under UNCITRAL rules relating to a participation agreement for the project.
"Much of the relief sought in this second arbitration duplicates the new claims in the ICC arbitration save that it also challenges the validity of cash calls GDC issued in November 2019 for RSM's share of expenses in relation to the La-108 well remediation - in aggregate $2.9m - and raises issues relating to the primacy of the underlying governing documents relating to the Logbaba project, and the process of approvals for certain actions of GDC as the operator on the Logbaba project.
"This arbitration will be heard in London under Cameroon law."
Victoria explained that arbitrations under ICC and UNCITRAL rules were confidential processes, and as such it was not allowed to provide detailed comments on them, beyond saying that it was continuing to "vigorously defend" the claims raised by RSM.
At 0853 GMT, shares in Victoria Oil & Gas were up 0.51% at 5.2p.