Vianet reports revenue and earnings growth in first half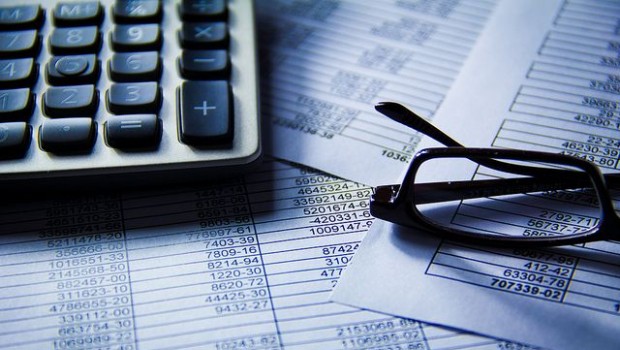 Business data platform provider Vianet Group reported a 9.5% improvement in revenue in its first half on Thursday, to £8.41m.
The AIM-traded firm said its recurring revenues stood at 82% for the six months ended 30 September, down from 88% year-on-year, as its adjusted operating profit rose 11.1% to £2m.
Operating profit, post exceptional items, pre amortisation and share based payments were up 51.5% to £2.56m, while pre-exceptional profit before tax was 7.3% higher at £1.19m.
Operational cash generation stood at £2.44m for the period, rising from £0.72m.
The board said its basic earnings per share were up 96.7% at 6p, which included a tax adjustment charge of 0.29p and the impact of the Vendman Systems deferred consideration release.
Net debt was £1.18m, widening to £1m, as the company's total debt was narrowed to £1.67m from £2.33m.
Vianet declared an interim dividend of 1.70p for the period, in line with the distribution announced a year ago.
"The group's strategy of delivering added value insight and analytics by connecting customers to their assets continues to drive sales," said chairman James Dickson.
"Smart Machines' connected devices and contactless payment services have continued to progress significantly, whilst Smart Zones' increase in revenue and profits was encouraging, despite the impact of pub disposals.
"Looking forward, the significant ongoing influx of capital, and the very recent Stampede report on UK pub numbers gives us further confidence that the industry is at last recovering."
Dickson said the company was confident that its significant investment in the group's cloud-based IoT platform, and new data analytics and insight-led capabilities, would accelerate its growth plans and develop higher quality revenue streams from existing customers and other industry sectors.
"Underpinned by high levels of recurring revenue, underlying group cash flow is strong and we have a solid financial platform to facilitate further expansion and development.
"The board remains confident that Vianet's long term growth strategy is the right one and that the group is very well positioned to deliver strong earnings growth and expand our future strategic options."
At 1156 GMT, shares in Vianet Group were up 4.23% at 148p.