Vertu Motors ends financial year in line with expectations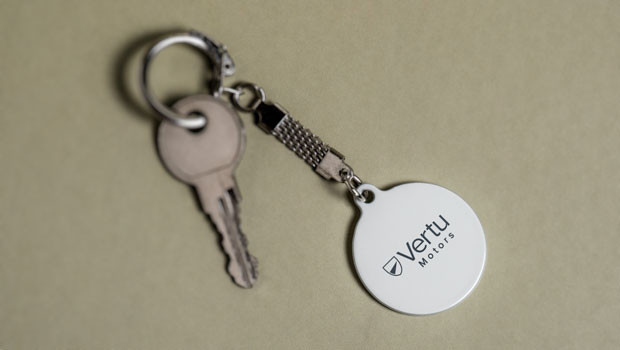 Vehicle retailer Vertu Motors said in an update on Thursday that its recent trading performance had been in line with management expectations.
The AIM-traded firm said its net debt at the end of the year ended 28 February was now expected to be between £80m and £85m, compared to its previous guidance of £100m to £110m.
It said the lower net debt was due to strong operating cash flow and working capital management.
The core group service gross profit grew 5.2% compared to the previous year, thanks to a recent increase in technicians driving market share gain.
Vertu also said that the integration of Helston was on track, adding that it was confident of achieving the £3.2m annual synergy target by the 2025 financial year.
The group had added 37 sales outlets to its portfolio since 1 December 2021, including 27 from Helston and two from the BMW Motorrad acquisition.
It said that while there were signs of new car supply improving after an extended period of disruption, there were still significant supply constraints in used cars.
However, the used car gross margin was normalising back to historical rates in line with expectations, while used car pricing remained firm overall.
The commercial vehicle division's growth, meanwhile, was ahead of the market, with Vansdirect making a significant contribution.
Vertu also implemented an interest rate cap on £50m of mortgage debt, and was currently in the process of implementing an interest rate swap arrangement over £30m of borrowing under its revolving credit facility to mitigate interest rate risk.
"I am pleased to report that trading remains in line with expectations against a complex macro backdrop," said chief executive officer Robert Forrester.
"Used car margins have normalised back towards historical levels as we had expected and there are tentative signs of improving new car supply.
"The performance of our service and repair business has been strong."
Forrester said the company had been working "at pace" to integrate the recently-acquired Helston Motors business, adding that it was progressing well.
"We are excited about the opportunities our enlarged portfolio will create for Vertu Motors."
Vertu said it would announce its preliminary results for the year ended 28 February on 10 May.
At 1313 GMT, shares in Vertu Motors were up 0.82% at 61.7p.
Reporting by Josh White for Sharecast.com.