Vertu Motors acquires outlets from Inchcape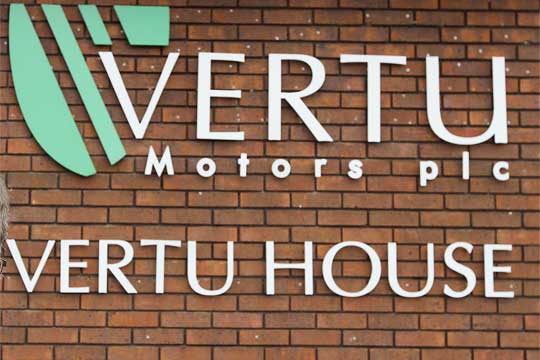 Automotive retailer Vertu Motors has acquired the business and assets of a market area of 12 sales outlets located in York, Sunderland, Teesside, Durham and Malton.
Vertu said on Monday that the acquisition gave it access to a "significant BMW and Mini market area" in Yorkshire and the North East and noted that the introduction of the two brands into its portfolio would see it benefit from both manufacturer's electric vehicle offerings.
The AIM-listed group said the consideration of £18.76m would be funded through existing cash resources and a new £12.76m, 20-year mortgage facility from BMW Financial Services.
In terms of recent trading, Vertu said its trading performance had remained ahead of the prior year and original budget levels, with the group trading approximately 15% higher year-on-year at a pre-tax level.
"Overall profit performance has benefited significantly from the continued business rates holiday on showrooms, grants claimed for colleagues furloughed and the impact of cost savings from the previously announced cost reduction programme," said Vertu.
"It remains uncertain as to whether trading performance for the remainder of the financial year will continue at the level seen year to date, particularly given the potential impact on trading of further Covid-19 restrictions and the impact of Brexit from 1 January 2021."
As of 0945 GMT, Vertu shares were down 1.25% at 27.60p.