Vertu Motors acquires East Midlands-based Toyota dealerships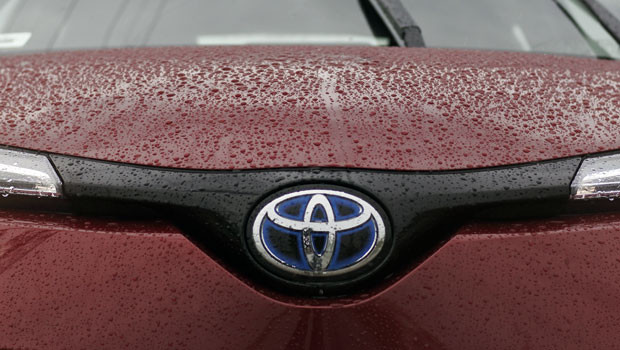 Car dealers Vertu Motors said on Monday that it had grown its Toyota presence through the acquisition of two dealerships in the East Midlands.
Vertu stated it had acquired Farmer & Carlisle Holdings, which operates two Toyota franchise dealerships in Loughborough and Leicester for £9.2m, funded from existing cash resources.
The AIM-listed group said the business included two freehold dealership properties, which were included in the purchase consideration.
Vertu, which highlighted that the dealerships reported a statutory pre-tax profit of £600,000 in 2020, said its systems and processes would be implemented immediately, with the business set to be rebranded as Vertu. The acquisition also increases the group's representation of "the sought-after Toyota brand" to a total of three locations across the East Midlands.
Chief executive Robert Forrester said: "We are delighted to announce the group's expansion with the much sought-after Toyota franchise. The addition of more Toyota sales outlets to the group's portfolio has long been a strategic objective of the group since we envisage the brand gaining market share in the medium-term and being well positioned to take advantage of opportunities as the wider automotive sector evolves."
As of 0915 GMT, Vertu shares were down 0.28% at 70.0p.