Verona Pharma strengthens clinical team ahead of next round of trials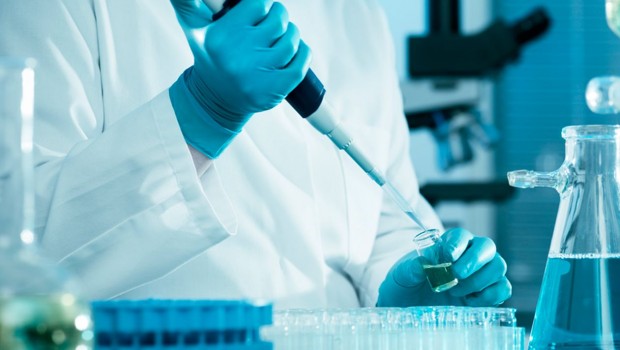 Respiratory-focussed biopharmaceutical company Verona Pharma announced two senior appointments to its clinical team on Tuesday.
The AIM-traded firm said they would lead the phase 3 programme for its first-in-class product candidate 'ensifentrine', for the maintenance treatment of chronic obstructive pulmonary disease (COPD).
Nina Church was joining as executive director of global clinical development, and Nancy Herje as senior director of clinical operations.
The Verona board said the pair would strengthen Verona Pharma's clinical team, led by chief medical officer Kathleen Rickard, and would be based in its US office.
"We are delighted to welcome Nancy and Nina to Verona Pharma," said chief executive officer Jan-Anders Karlsson.
"They bring substantial expertise in respiratory drug development and a strong track record of planning and managing global clinical trial programs."
Karlsson said the company believed ensifentrine, with its "unique mode of action" and clinical profile, had a "very attractive" commercial potential.
"We plan to complete our phase 2 program with nebulized ensifentrine with data expected around year end and to enter pivotal phase 3 trials in 2020."
Verona said Church was bringing 30 years of experience of late-stage clinical drug development in respiratory therapeutics, with 25 years at GlaxoSmithKline, where she held a series of management positions, including director of global operations for COPD.
At GlaxoSmithKline, Church was involved in the development of a number of respiratory therapeutics including 'Advair', 'Anoro', 'Flovent', 'Serevent', and 'Ventolin'.
She was joining from Parion Sciences, where she was executive director of clinical operations.
Herje, meanwhile, had more than 25 years of experience in designing, planning and executing clinical programs for pharmaceutical and medical device companies, including trials for the COPD therapeutic Flovent.
Prior to joining Verona Pharma, Nancy was a senior clinical scientist at ExecuPharm, and previously held roles at Chimerix, Aerocrine, Inspire and GlaxoSmithKline.