Vast Resources raises £0.9m through placing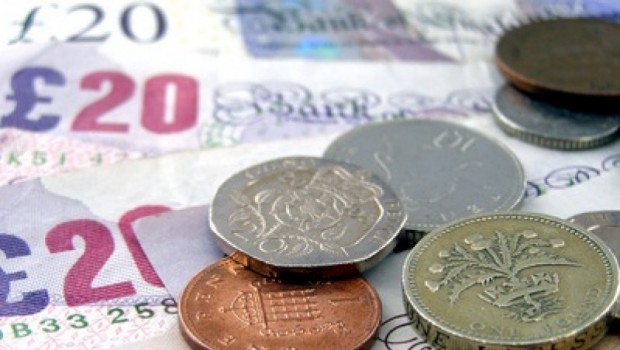 Mining company Vast Resources has raised £0.9m before costs through a placing of 775,862,068 ordinary shares at a price of 0.116p each, it announced on Thursday.
The AIM-traded firm said the placing shares were issued under existing authorities available to the board relating to the Baita Plai Polymetallic Mine, and for general corporate purposes.
It said the cash raised from the placing had been calculated to be sufficient to meet all the company's financing needs in connection with its activities in Romania, as well as general working capital until it could draw down its loan finance.
Vast had announced on 29 April that it had received a draft term sheet containing the material indicative terms from a Swiss bank for loan finance of up to $10m.
That was to be applied in connection with the firm's Romanian projects, including full repayment of the $4m plus accrued interest by the company to Mercuria.
"While due diligence on the provision of the Swiss bank loan finance or any equivalent progresses, the company plans to incur some of the necessary pre-production expenditure for Baita Plai in advance of the receipt of the loan finance," the board said in its statement.
"This will significantly reduce the lead time up to commencement of production."
Vast said the pre-production expenditure would include the start of the installation of a seven-kilometre tailings pipe to the tailings dam and, as was required in the company's licence, the installation of a new and independent electricity supply at Baita Plai in addition to the supply the company had already installed.
Expenditure would also include the cost of the independent report from SRK Consulting, as mentioned in its announcement on 28 May.
The money raised from the placing would be applied for those purposes, as well as for general expenses at Baita Plai and for general corporate purposes.