Vast Resources increases exploration target at Baita Plai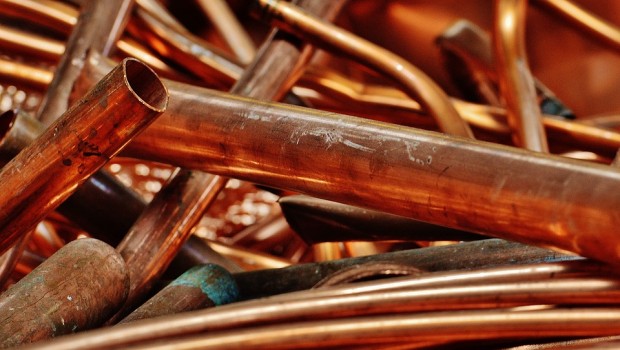 Vast Resources announced an increase to the exploration target for its Baita Plai Polymetallic Mine in Romania on Friday.
The AIM-traded said that, further to the recent Baita Plai resource and reserve report, which confirmed a JORC-compliant mineral total gross resource of 608,000 tonnes at 2.58% copper equivalent and an exploration target in the range of 1.8 million to three million tonnes, it had now reviewed further historical data which had only recently been made available.
It said that the Antonio North skarn, which was one of a number of high-priority exploration targets, could be more extensive than previously interpreted.
The previous 1.8 million to three million tonne exploration target referred to in the report assigned between 0.2 million and 0.5 million tonnes to the Antonio North skarn, and also included the historical 1.8 million tonnes under the NAEN Russian code, as announced on 10 December 2014.
Following an analysis of historical data records, the exploration target tonnes assigned to the Antonio North skarn had been updated to between 1.4 million and 2.8 million tonnes, giving an increased total gross exploration target of between 3.2 million and 5.8 million tonnes.
Based on those findings, Vast's board said it believed that the Antonio North skarn represented a "major" near-to-medium term mining opportunity.
An underground exploration drilling programme was currently being compiled, to better determine its potential.
"Antonio North represents a major opportunity for the company not only to expand our production profile but also to significantly extend the life of mine plan at Baita Plai," said chief executive officer Andrew Prelea.
"The significant value potential of Baita Plai continues to reveal itself and we are committed to maximising this."
At 1047 GMT, shares in Vast Resources were up 0.84% at 0.17p.