Urban Exposure warns of 'significantly reduced' earnings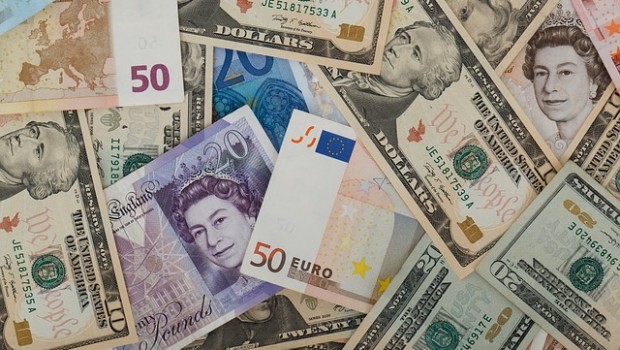 Urban Exposure warned of "significantly reduced" earnings in the short term as it shifted its focus to higher-quality loans, which it said would result in "strong growth in the medium-term".
The AIM-listed outfit, which raised gross proceeds of £150m in its initial public offer, said it had seen some success in building on its market presence as demand for the company's asset management strategy remained "significant".
At its IPO, chief executive Randeesh Sandhu had set out the company's strategy as being to provide finance to residential developers around the UK, using the funds raised "as a balance sheet for lending while continuing to grow our third-party asset management business".
However, seven months later, the company said demand for its funds has been high and this has enabled it to focus on higher-quality, lower loan-to-value loans, which would have the effect of "significantly" reducing short-term income, higher quality, lower-credit-risk loans resulting in longer drawdown periods.
Encouraged with the way in which the developer community has responded to its offer and with a £165m UK joint venture launched in July with investment firm KKR to focus on "mainstream housing" for SME developers, the company said that "arranging and executing loans on balance sheet to be refinanced through asset management funding lines - rather than simply maintaining those loans on balance sheet - will carry lower immediate profits than expected".
Stressing the positives, the company noted that the shift in emphasis "represents a significant opportunity" to execute its asset management strategy earlier than originally planned.
"The potential for the company to build a larger asset management business is expected to result in strong growth in the medium-term and earnings are protected through minimum earnings clauses," it said.
Urban Exposure expects its net asset value to be somewhere in the vicinity of £153m at year end and projects gross revenues to come to roughly £24.7m.
As of 0910 GMT on Friday, Urban Exposure shares, which were placed a price of 100p in the IPO and risen as high as 115p since, had dropped 5.50% to 94.50p.
Analyst David Brockton at Liberum, the company's broker and Nomad, said the company seemed to be making good progress securing loan commitments and that the early KKR relationship has expanded its opportunity.
"The pipeline of loan and asset management activity is nevertheless strong. Minimum earnings clauses also provide reassurance in the eventual delivery of strong income growth and dividend cover."
Even though the valuation remains supported by a net asset value of around 94p, excluding minimum earnings, Liberum lowered its target price from 150p to 130p.