United Oil gets nod from Jamaican government for Walton Morant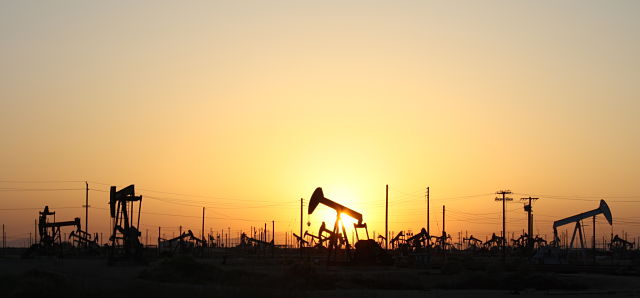 United Oil and Gas has received approval from the Jamaican government to take forward the Walton Morant Licence in Jamaica, it announced on Monday, on a 100% operated basis.
The AIM-traded firm said it had been assigned Tullow Jamaica's 80% equity in the Walton Morant licence for a nominal fee, leaving it as operator and 100% equity holder.
It said the initial exploration period had been extended for 18 months by the government of Jamaica, describing the licence as a "highly prospective" frontier basin, with compelling evidence for the presence of a working petroleum system.
A work programme was underway to further de-risk the Colibri prospect and other targets, ahead of a drill decision, while a farm-out process was ongoing.
The company said the Colibri prospect had been independently estimated to contain gross unrisked mean prospective resources of 229 million stock tank barrels, and up to 513 million stock tank barrels in a high-case scenario.
"Walton Morant has the potential to have a major impact on United Oil and Gas and we are delighted to have successfully concluded an agreement with the Jamaican government to take on operatorship and to develop this licence for the benefit of all stakeholders," said chief executive officer Brian Larkin.
"The United team know this licence well, having worked on it for many years.
"Our experience and understanding of the licence and conviction about it was critical to the Jamaican government's decision to grant us operatorship, 100% interest, and an 18-month extension."
Larkin said the company was "confident" in the quality of the licence, and in the opportunities that existed in both the Colibri prospect and across the full 22,400 square kilometre area.
"We will move ahead with a cost-effective programme of activity, building on the significant work that Tullow and United had completed over the last two years and the feedback from a very active farm-down process.
"Our goal will be to further de-risk the asset, bring in partners and move ahead to plan a well on the Colibri prospect."
At 1138 BST, shares in United Oil and Gas were up 2.32% at 2.86p.