Trakm8 reduces losses after cost-cutting efforts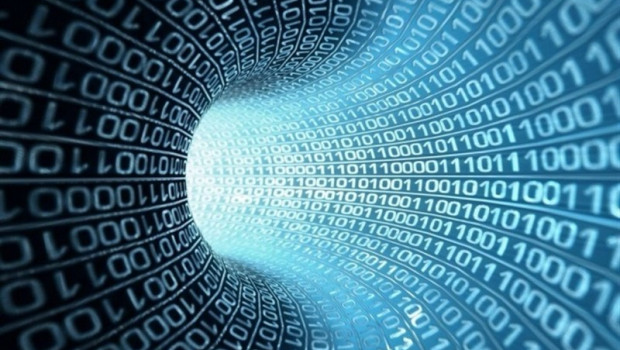 Trakm8 on Monday reported a narrowed interim loss as cost-cutting measures led to an improvement in margins, though revenue remained flat.
The company, which makes vehicle tracking equipment, reported a pre-tax loss of £2.2m, compared with a loss of £2.9m a year earlier. Trakm8 said it expected the second half would be "sufficiently improved" and reaffirmed guidance of higher revenues and "modest" adjusted profit before tax.
Gross profit margin improved to 53% from 43% due to lower hardware, labour, communication and installation costs. Turnover remained flat at £8.9m as the number of fleet units installed increased by 1% to 77,000, despite Brexit and economic uncertainty.
However, this was offset by recurring revenue falling by 5% to £4.89m following a drop in the revenue per unit in the insurance market and decline in installations from the company's largest insurance customer.
"Our largest insurance customer has continued to experience a decline in young driver policies and as a result the level of new policies written has been less than those not renewed or cancelled," the company said.
"By Miles, one of our newly secured customers has deployed a number of units but not sufficient to cover the decline elsewhere. In addition our major automotive customer has waited to start its marketing campaign into the current period."
"As a result, Insurance & Automotive connections reduced by 4,000 since March 2019, to 163,000 (-2%)."
Trakm8 shares were up by 2.22% at 23.00p at 1005 GMT.