Trackwise shares rise on new deal worth up to £38m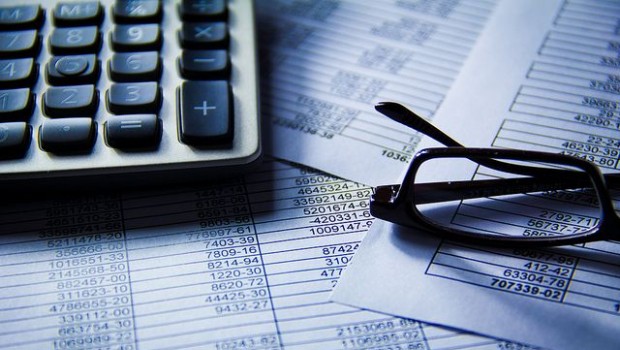 Printed circuit technology company Trackwise Designs has signed a three-year product manufacture and supply agreement with a UK manufacturer of electric vehicles, it announced on Friday, that has the potential to be worth up to £5m in 2021, and with the expectation of increased revenues in 2022 and 2023.
The AIM-traded firm said the agreement was for the supply of its 'Improved Harness Technology'-enabled flexible printed circuit boards, for use in high and low voltage circuits in the manufacturer's vehicle battery modules and battery packs, reducing part count and assembly time while saving on space and weight.
It said the agreement was its first for full series production for its IHT products.
The company said the agreement included annual volumes, and certain payments to Trackwise in the event of lower volumes.
In the event all contracted volumes were achieved, the deal would be worth, subject to annual pricing reviews, up to £38m over the period to 31 December 2023.
While material payments to Trackwise would be due in the event of lower volumes, the potential up to £38m total revenue value was not guaranteed in total, as it remained conditional on orders placed, supply, and annual pricing reviews.
The agreement could be terminated by either party after 31 December 2023.
Trackwise said the deal followed an initial order of £0.6m, announced on 24 February.
Production and sales under that order were continuing during 2020, with £0.1m of revenue in the year-to-date, as part of the company's total Improved Harness Technology revenues for the year-to-date of £0.3m, and company total revenues for the six months to 30 June of £2.4m, up from £1.5m year-on-year.
In line with its growth strategy, Trackwise said it would continue to explore ways in which it could broaden and deepen its relationship with the customer, while building the pipeline of opportunities for Improved Harness Technology elsewhere in the electric vehicle space and in industries where demand was growing for lighter, smaller and more functional connectivity such as medical and civil aviation.
"This is a very significant commercial milestone for Trackwise," said chief executive officer Philip Johnston.
"Our customer is at the forefront of driving the adoption of sustainable technologies and the selection of Trackwise to help power its vehicles at scale is a fantastic endorsement of our technology."
Johnston said that, with its manufacturing capacity and capability recently improved, it was looking forward to continuing to support its customer as it looked to build out its transportation ecosystem in the coming years.
"At the same time, the number of opportunities for the application of IHT elsewhere in the electric vehicle industry and across our other target markets continues to grow at a healthy rate."
At 1101 BST, shares in Trackwise Designs were up 25.44% at 144.88p.