Tower Resources looking at financing options for Thali drilling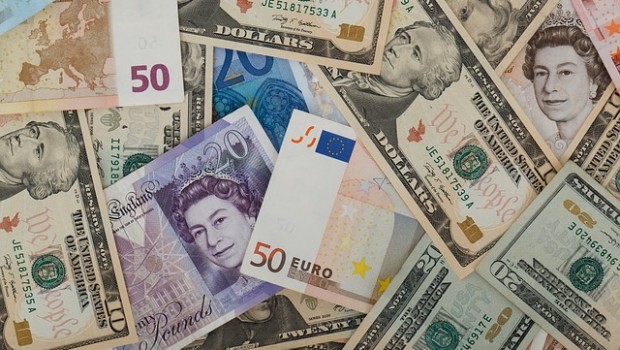 Africa-focussed oil and gas company Tower Resources updated the market on the financing of its Cameroon operation, and announced its intention to raise gross proceeds of around £0.15m through a subscription of approximately 15 million new ordinary shares at a price of 1p each on Friday.
The AIM-traded firm said admission of the subscription shares to trading was expected to take place at 0800 BST on 26 June.
It said its near-term focus remained the financing and drilling of the NJOM-3 well on its Thali license, offshore Cameroon, which was planned to spud in the third quarter.
The company said it was in negotiations with several parties to finance some or all of the NJOM-3 well, which it hoped would be concluded soon.
Tower said it was also continuing to explore longer-term options for debt, equity or pre-financing of the remainder of the first phase development of the Njonji structure, which the board said may or may not be linked to the financing of the current well.
Its preferred route of financing was to conclude a transaction with an industry partner on terms that were favourable to shareholders, which it said could obviate or minimise the need for further equity financing.
However, depending on the terms of the asset-level deal achieved, it could also be necessary or in shareholders' interests to raise a portion of the additional finance via the issue of further corporate equity.
"Whilst financing negotiations continue regarding the Thali license, the company is proposing to raise approximately £0.15m for working capital purposes via a subscription for shares," the board said in its statement.
It said a further announcement was expected to be made shortly in connection with the proposed subscription.
"The board can confirm that the proposed subscription will not affect the repayment terms of the bridging loan of $0.75m, announced on 16 April.
"The bridging loan will remain due for repayment on or before 30 June, subject to a grace period of 21 business days which would extend to 29 July 2019."