Touchstar expecting to report profitable outcome for 2020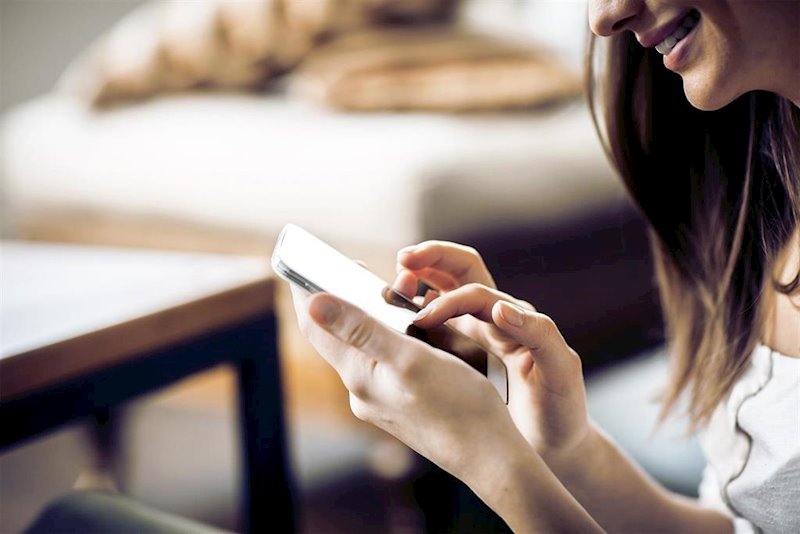 Mobile data computing and services company Touchstar updated the market on its trading for 2020 on Wednesday, reporting that it was expecting a profitable outcome for the year.
The AIM-traded firm said it was "strongly" cash generative throughout the year, reporting year-end cash of £1.9m, up from £0.85m at the end of 2019.
"I am delighted to confirm that for the year ended 31 December, Touchstar traded profitably, was strongly cash generative, supported customers and most importantly looked after staff in a period of a global pandemic and the largest economic contraction in a generation," said chairman Ian Martin.
"Enormous credit should go to the management team for having the foresight to realise early on the implications of Covid-19 on society and the economy. It is their timely actions that have enabled us to give a clear and consistent message throughout this crisis to all our employees, customers and shareholders, bringing a degree of calmness to an uncertain time.
"The cautious approach that has served us so well is retained."
Martin said the company's focus remained on supporting customers, cash and the wellbeing of employees.
"We continue to not only keep to but exceed the goals in the roadmap we put in place to navigate the business through into 2022."
Touchstar said it expected to report its preliminary results for 2020 in late April, with Martin confirming that they should show a profitable outcome on both a pre-tax and after-tax basis.
"At the moment any financial prediction is foolhardy amid such raised levels of apprehension throughout the country," Ian Martin said of the firm's outlook.
"The fact that social disruption continues is not a surprise to us.
"Looking ahead I suspect that as 2021 progresses it will become more straightforward which is the key assumption to why we are optimistic of an even better outcome this year."
At 1213 GMT, shares in Touchstar were up 35.6% at 67.8p.