Totally warns of revenue hit from Covid-19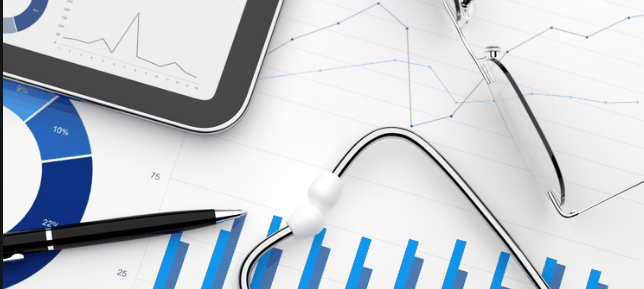 Healthcare services provider Totally warned on Monday that full-year revenues were unlikely to grow at previously anticipated rates amid a lack of new tenders due to the Covid-19 pandemic.
Totally said all three of its divisions had been impacted by the coronavirus outbreak but noted that it had continued to work in conjunction with the NHS and was now looking to lock in plans for the winter.
The AIM-listed group said its urgent care unit, which works with the emergency number 111, recorded higher contacts and consultations as people were forced to self-manage pre-existing conditions from home amid the pandemic, resulting in higher revenues.
However, Totally's planned care division saw lower demand as elective care was scaled back across UK hospitals and a contract secured by its About Health subsidiary that was originally set to start in April was now expected to kick off in October.
Totally did highlight that significantly higher waiting lists across the UK and Ireland as a result of Covid-19 led the group to expect an increase in demand over the coming months.
As of 1055 BST, Totally shares had slumped 9.24% to 17.92p.