Tlou reports progress at Lesedi production pods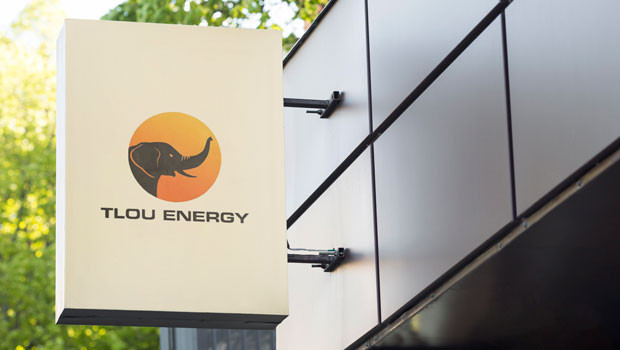 Tlou Energy announced the successful completion of drilling activities at its Lesedi 4 and 6 production pods on Monday, marking a significant step forward in its ongoing gas production efforts.
The AIM-traded firm said that at the Lesedi 4 pod, lateral wells had been successfully redrilled.
That redrilling effort was initiated with the aim of providing straighter lateral sections in comparison to the original wells.
The initiative was expected to facilitate the more efficient removal of water from the reservoir, leading to better dewatering and gas flow.
It was noted that the Lesedi 4 pod had been producing gas consistently for several years.
In addition, the company reported that drilling at the new Lesedi 6 production pod had also been completed.
The two lateral wells, Lesedi 6A and Lesedi 6B, successfully intersected the target vertical well, Lesedi 6P.
Following those achievements, the next steps for Tlou would involve flushing both the Lesedi 4 and Lesedi 6 pods to ensure the wells were clear.
Subsequently, production equipment would be installed to begin the dewatering process, setting the stage for the start of gas production.
"Construction of the transmission lines to connect the Lesedi power project to the existing power grid is progressing," the Tlou board said in its statement.
"Overall progress to date is approximately 90% - key items outstanding include a road crossing and further stringing of the line.
"Transmission line work is on track to be completed later this year and well in advance of planned first power into the grid."
Tlou said separately, work on the substations, required at either end of the transmission line, was also continuing.
"The contractors are onsite at Lesedi carrying out initial work including site clearing and further updates will be provided in due course."
At 1026 BST, shares in Tlou Energy were up 8.89% at 1.47p.
Reporting by Josh White for Sharecast.com.