Time Finance reports strong first-half growth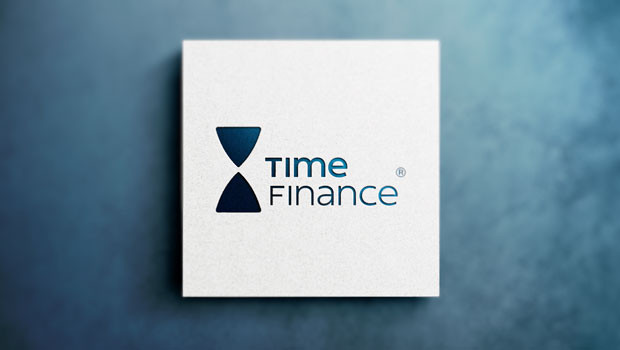 Specialist financing provider Time Finance reported a gross lending book at the end of the first half of £152.7m, up 27% year-on-year, and 12% higher than the full 2022 financial year.
The AIM-traded firm said own-book lending origination during the six months ended 30 November totalled £36.6m, making for an increase of 27% over the same time last year.
Revenue grew 12% to £13.2m, while profit before tax jumped 67% to £2m.
Net deals in arrears at period end on 30 November amounted to 6% of the company's gross lending book, reduced from 9% on 30 November last year and 7% on 31 May.
Time Finance said net tangible assets at the end of the first half totalled £32.1m - up 8% year-on-year and 5% over the 2022 year-end position.
Its boards reported ongoing positive trading momentum, resulting in expectations for group trading at the end of the financial year to be "at least in line" with market expectations.
"Performance during the first half of the current financial year has been particularly pleasing, with the expected results for the first half now beginning to demonstrate the benefits of the group's own-book lending strategy and focus on core business-to-business activities introduced in June 2021," said chief executive officer Ed Rimmer.
"We continue to experience growing levels of demand for finance from UK businesses, who value our multi-product range of funding solutions and the quality of our people-focussed service levels.
"This continued positive trading momentum gives the board real confidence that the group is well-positioned to build value for its shareholders."
At 1626 GMT, shares in Time Finance were up 11.58% at 21.2p.
Reporting by Josh White for Sharecast.com.