Thor pleased with fresh progress at EnviroCopper investment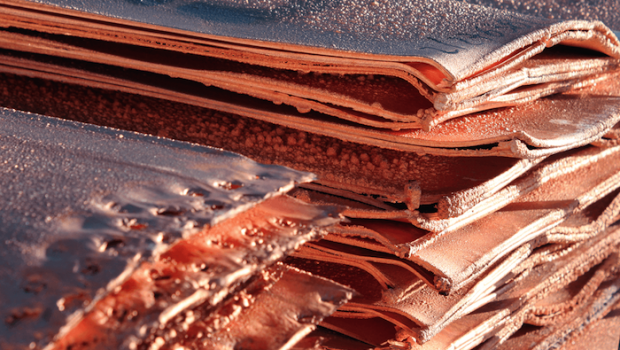 Thor Mining has been advised by EnviroCopper of the start of field pumping tests at the Kapunda copper project in South Australia, it announced on Friday.
The AIM-traded firm said EnviroCopper, via its subsidiary Environmental Copper Recovery, has entered into an agreement to earn, in two stages, up to 75% of the rights over metals which may be recovered via in-situ recovery contained in the Kapunda deposit from Australian listed company Terramin Australia.
Thor holds a 25% interest in EnviroCopper, with rights to increase that interest to 30%.
It said the testwork program was funded under an Australian Government Ministry for Science Jobs and Innovation grant of AUD 2.85m, which was announced on 30 July 2018.
The company explained that a series of holes would be drilled into the southern portion of the Kapunda resource, with the test programme to assess the hydraulic properties of the host rock, including flow rates, effective porosity and permeability, hydraulic connectivity, and also the storage coefficient to take place.
Drill samples would be assayed for copper and gold, along with other elements, with mineralised samples to be subsequently used in further column leach test work.
"This program is a key milestone in further demonstrating the technical viability of the in-situ recovery process at Kapunda," said executive chairman Mick Billing.
"We look forward to both the technical component of testing the hydraulic properties of the host rock, and also the drill sample assays, particularly for copper and gold.
"The Thor investment in EnviroCopper is becoming one of increasing importance as the resource base at both Kapunda and Moonta grows, technical hurdles are addressed, and prospects for commercial viability continue to develop."
At 1610 GMT, shares in Thor Mining were up 0.83% at 0.24p.