Tern portfolio company inks deal with global satellite operator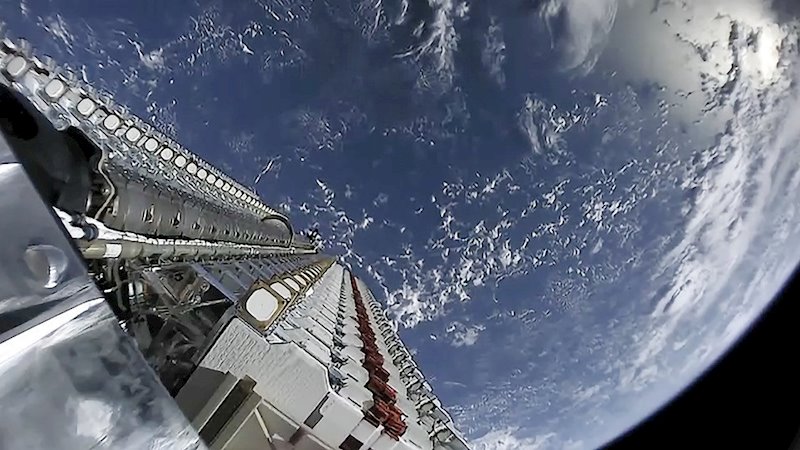 Investment outfit Tern said on Wednesday that wholly-owned portfolio company Wyld Networks had received a £112,600 initial purchase order from a global satellite operator.
Tern said the contract would see Wyld develop and deliver a small number of proprietary-designed low-power wide-area network (LPWAN) Internet-of-Things modems to be functionally tested with a pre-commercial low earth orbiting (LEO) satellite.
The AIM-listed group said the deal marked a "significant milestone" and underpinned Wyld's growing reputation as a technical leader in the space.
Chief executive Al Sisto said: "Wyld's existing partnership with one of the world's largest global satellite businesses and this subsequent initial purchase order provide strong validation of Wyld's technical expertise just 18 months since its business was refocused.
"The work to be accomplished under the purchase order is to ensure the functionality of the direct sensor to satellite communications capabilities using Wyld's LPWAN software stack and modem module, which is designed to enable global satellite and IoT device communications."
As of 1015 BST, Tern shares were down 3.20% at 6.05p.