Taptica partners with Asia mobile marketing specialist Adways Korea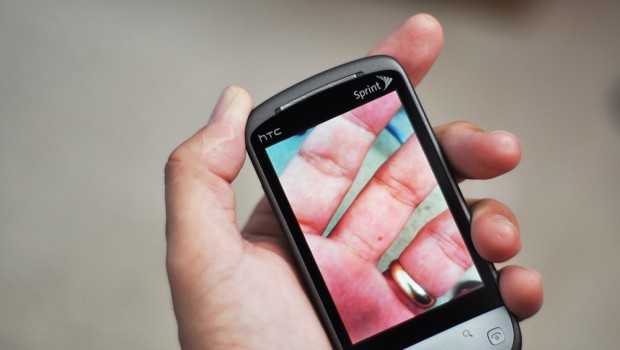 Mobile advertising specialist Taptica International has partnered with Asian mobile marketing firm Adways Korea, which is part of the TSE-listed Adways Inc Group.
This follows the recent establishment of AIM-quoted Taptica's office in Seoul, South Korea, and forms part of its strategy to lift its presence in the Asia Pacific region.
Taptica and Adways would target the mobile-games industry, which was a key area of focus for Adways.
"This strategic partnership was formed to facilitate global mobile app developers and other clients of Taptica to run effective and efficient mobile marketing campaigns in Asia," it said.
At 12:15 BST, shares in Taptica were up 6.67% to 112p.