Synectics scores two new multi-year contracts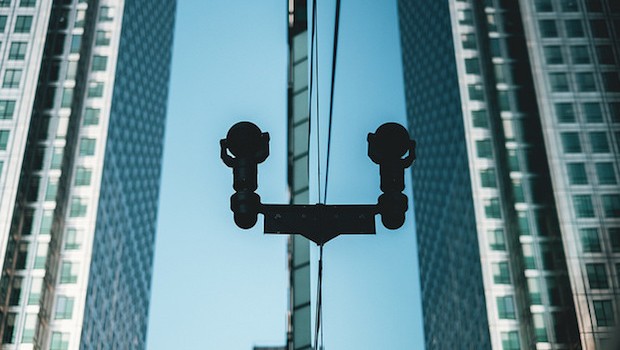 Security and surveillance firm Synectics has been awarded two new multi-year contracts with existing long-term customers.
Synectics said on Friday that its Systems division has been awarded a new five-year multi-million-dollar support contract by a major casino operator for its flagship resort in Asia, further extending an existing long-term relationship.
Elsewhere, the AIM-listed group's IMS division has been awarded a new three-year framework agreement by Stagecoach, the UK's largest bus and coach operator, an extension of the pair's 18-year relationship which covers the delivery of safety-critical on-vehicle surveillance systems and maintenance support for the client's fleet of over 8,000 vehicles.
Chief executive Paul Webb said: "These new contracts reflect our teams' exceptional commitment and underline our on-going strategy to build long-term partnerships with our customers."
As far as Covid-19 was concerned, Synectics said it had continued to deliver services and support to its customers despite "inevitable delays to many projects", utilising a growing range of remote capabilities.
The group also said it was continuing to maintain "a solid net cash position" and was proceeding as normal with its planned investment in the development of upcoming software capabilities.
As of 1040 BST, Synectics shares were up 7.16% at 115.20p.