Synairgen drug proves effective against Covid variants in lab tests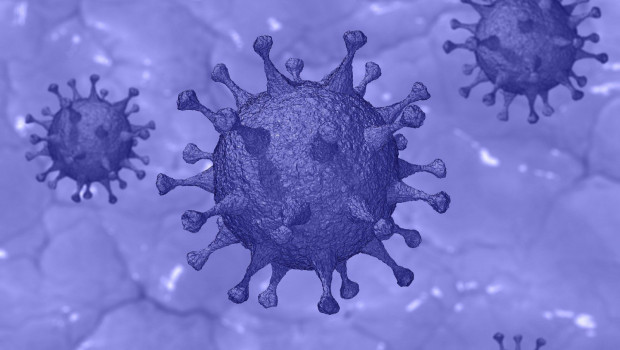 A drug being developed by Synairgen to treat severe lung infections has shown promising laboratory results against emerging variants of Covid-19, the biotech announced on Monday.
The UK firm, a specialist in clinical-stage respiratory drug discovery and development, is developing an inhaled formulation of interferon beta, known as SNG001, as a broad-spectrum antiviral for severe lung infections. It is currently being used in Covid-19 trials in hospital and community settings.
Following the emergence of new variants, however, in-vitro experiments have been carried out to demonstrate the antiviral activity of SNG001 against the so-called Kent and South African variants of Covid-19.
Synairgen said that SNG001 "potently reduced virus to undetectable levels" in cells infected with the original Wuhan strain, the Kent variant and the South African variant.
Richard Marsden, chief executive, said: "As expected, these data confirm that SNG001 is a broad-spectrum antiviral product now also demonstrating applicability against SARS-CoV-2 variants.
"Alongside vaccines, our lines of defence against this pandemic and future outbreaks rely in part on access to effective antivirals with broad-spectrum activity against a range of viruses and variants."
Stephen Holgate, medical research council clinical professor of immunopharmacology at the University of Southampton, said: "These data are not surprising, and confirm the broad-spectrum antiviral activity of SNG001…which is important in the context of our ongoing phase III trial in hospitalised patients and future use of this drug against SARS-CoV-2 and other emerging viral threats."
Synairgen was founded by Holgate and fellow University of Southampton professors Donna Davies and Ratko Djukanovic before being spun out and listed on AIM in 2004.
As at 1100 BST, shares in Synairgen were 8% higher at 114.32p.