Surface Transforms wins brake disc contract from German customer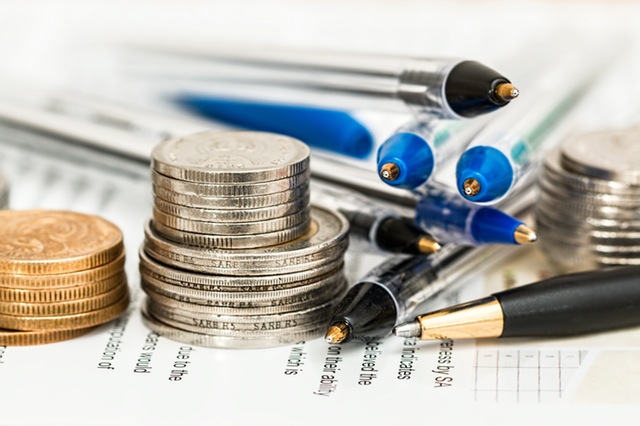 Surface Transforms has been notified of its selection as a tier one supplier of a carbon ceramic brake disc to an unnamed major German automotive company, it announced on Tuesday, which it had previously described as 'OEM 5'.
The AIM-traded firm said that as a result of the selection, it has received an order for the production tooling.
It explained that the final stage of the selection process was the signing of a master purchase agreement, which was expected to take between four and eight weeks to finalise.
The principal commercial terms were already agreed, however.
Specifically, the company said the selection was for it to be the sole supplier of the carbon ceramic brake disc option on one axle of a new edition of an existing well-known model of the German company.
The existing model already used carbon ceramic discs as an option, and therefore the forecast production volumes reflected that experience, Surface Transforms explained.
It said the lifetime revenue on this specific car model contract was estimated to be around €11.8m, commencing in October 2021, with annual revenue estimated to be about €2.0m per year before tapering off during 2026.
In addition, whilst the selection was the first with German OEM 5, the commercial understanding embraced the opportunity to be selected for further multiple vehicle platforms in the customer's portfolio over time, the board suggested.
Those potential awards could generate revenues of "many times" the value of this first contract.
Following entering into the agreement, the ceramic brake disc product would be part of German OEM 5's approved product list, and while there would always be testing on new models, those tests were more about sizing and system integration than product evaluation, Surface Transforms said.
Moreover, the firm added that pricing had been agreed across the potential range of platforms, providing a link between increasing volumes and reduced product pricing.
The customer had stated that the potential for further model-by-model awards would reflect their experience of Surface Transforms' supply chain and quality performance.
"This award is the culmination of 15 years of technical innovation and shareholder support," said Surface Transforms chief executive officer Kevin Johnson.
"We are delighted with the news and want to thank both our employees for their efforts during this period and our shareholders for their support through the ups and downs of that journey.
"We also want to thank the customer for their professionalism throughout the whole evaluation process, the outcome of which has validated our claims of technical superiority."
Johnson said the company "fully" understood their decision to issue further contracts on a model-by-model basis, as their facelifted or new-model cars went into production.
"We are confident that Surface Transforms' supply chain and quality performance in the intervening period, combined with the already agreed competitive pricing, will make their decision an easy one.
"This is a very good day for Surface Transforms and we look forward to further extending our relationship with this major new customer."