Strategic Minerals reports 'significant' tin result from Redmoor trenching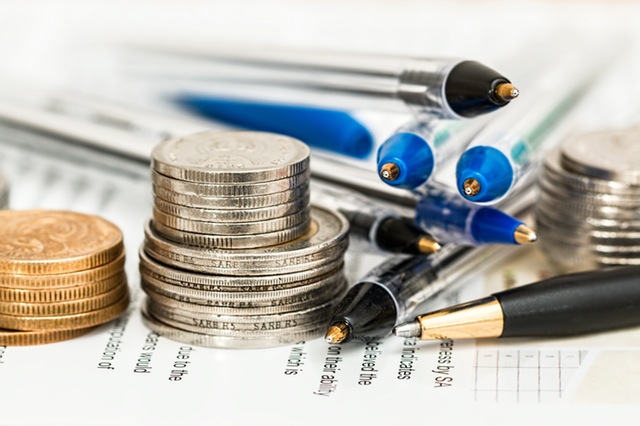 Strategic Minerals announced on Tuesday that its wholly-owned subsidiary Cornwall Resources (CRL) has successfully completed a trenching and auger exploration programme to investigate the possible presence of extensions of mineralisation to the west of the established Redmoor resource.
The AIM-traded firm reported a "significant" tin result in trench CRT01, peaking at 0.38% tin over a two metre sample interval, and with nearby mineralisation spanning an overall width of 20 metres.
Peak tin values of 0.87% and 0.20% tungsten were generated from close-spaced auger sampling within a 60 metre-long anomalous area of greater than 0.10% tin.
Future new drill target areas had been identified, with Strategic saying that auger sampling and gravity work was ongoing under the 'Deep Digital Cornwall' collaboration.
"The results of the auger and trench sampling, located around 1,000 metres to the west of the known Redmoor mineralisation, appear to support CRL's view of a potential further westward extension of the Redmoor resource," said executive director Peter Wale.
"This may have important implications for the size of a future resource.
"Furthermore, the strong tin results fit well with CRL's hypothesis that the western mineralisation is likely to be richer in tin, in line with known metal distribution at Redmoor."
Wale said that, with tin prices currently hitting new all-time highs, having more than doubled over the last year, it was "particularly rewarding" to share the results, indicating new high tin grades at Redmoor.
"Furthermore, our strategy of investing in assets with the potential for long term commodity price appreciation is being reinforced.
"Latest tin prices are substantially higher than the price assumptions used in our October 2020 scoping study, [and] this further strengthens our project economics," Peter Wale said.
"This process has de-risked future drilling plans and is expected to be supplemented by additional valuable information from the ongoing DDC project."
At 1439 BST, shares in Strategic Minerals were up 10% at 0.5p.