Strategic Minerals receives R&D reimbursement from Australian Tax Office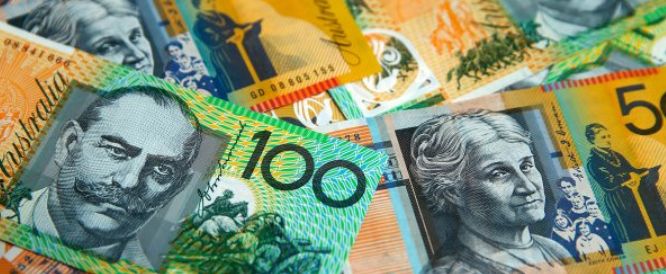 Mining company Strategic Minerals received a AUD $296,594.33 payment from the Australian Taxation Office on Friday as part of a research and development reimbursement.
Strategic Minerals collected the payment in relation to its work at Leigh Creek Copper Mine and also expected to make a further claim in 2020.
The AIM-listed group's management was in the process of evaluating funding alternatives to bring forward a portion of the second anticipated payment.
Managing director John Peters said: "The research and development reimbursement reflects the substantial works being undertaken at Leigh Creek in preparation for restoring full operations in 2020.
"The receipt confirms our expectation of cash flow from the Australian Taxation Office and reinforces our expectation of a higher amount next year."
As of 1300 BST, Strategic Minerals shares had picked up 1.46% to 1.04p.