Steppe Cement sinks as Kazakh market contracts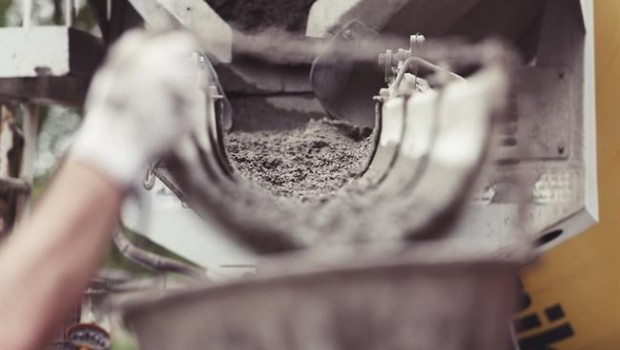 Shares in Steppe Cement dived on Thursday as the company said the Kazakh cement market had contracted by 3% in the first half of the year, though interim profit and sales both increased.
The AIM traded company, which owns a cement manufacturing complex at Karaganda in central Kazakhstan, said it now expected a market of about 8.4m tonnes for the full year 2019, a 3% decrease compared to 2018.
Steppe Cement increased its local market share to 17% during the six month period ended 30 June, up from 15.5% for the corresponding period of 2018, and expects to maintain or increase this share slightly for the full year.
Interim sales came in 6% higher at 780,315 tonnes, sending group revenue up by 13% to $37.1m.
Consequently, profit before tax rocketed from $0.4m to $4.3m, having also benefited from a 16% drop in general and administrative expenses to $2.4m.
Meanwhile, production costs ran up by 17% in the half due to longer-than-usual annual maintenance, though Steppe Cement said it expects volumes lost in the first half to be made up in the second half.
Steppe Cement shares were down 14.26% at 29.15p at 1549 BST.