SRT Marine recommences Philippines project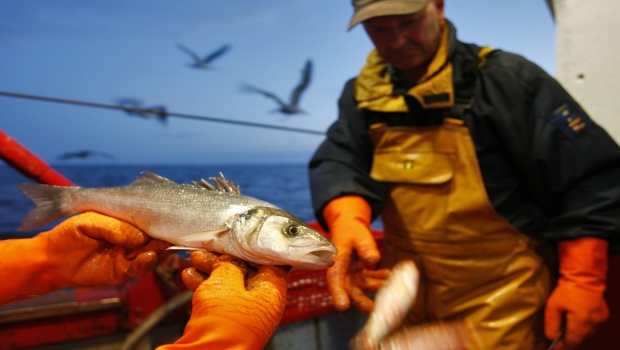 Maritime surveillance outfit SRT Marine said on Friday that its Philippines fisheries management system project had recommenced, with the group already having received a "significant cash payment".
SRT said its revised project plan sought to accelerate implementation to make up for as much of the time lost due to a five-month pause stemming from the Covid-19 pandemic as was "logistically possible".
The AIM-listed group also advised that final contract negotiations had recommenced in the Middle East and were expected to conclude "soon".
SRT added that its transceivers business had performed better than expected, achieving gross first-quarter sales 2% ahead of the same quarter a year earlier.
Chief executive Simon Tucker said: "SRT moved decisively at the beginning of the Covid-19 restrictions to ensure that SRT had sufficient cash to ride out a prolonged stagnation and ensure that our pace of product development and customer engagement continued. We have achieved this with some considerable success.
"The recommencement of our fisheries monitoring system project in The Philippines and discussions in Middle East and elsewhere demonstrates the strength of underlying demand for maritime surveillance and monitoring systems."
As of 0930 BST, SRT Marine shares had surged 19.15% to 35.15p.