Spectra Systems scores three new contract awards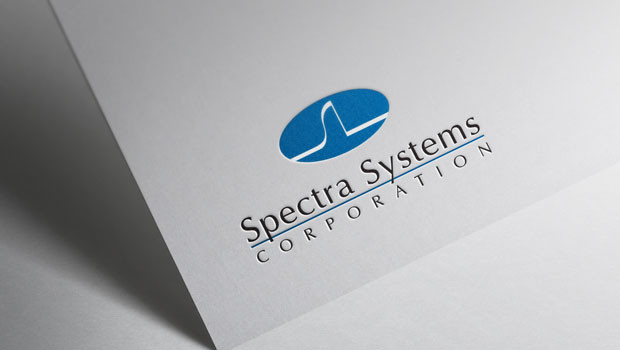 Banknote authentication and security software provider Spectra Systems Corporation said on Monday it had secured three new contract awards, generating $700,000 of additional unforecasted revenue for the 2022 calendar year.
Spectra Systems stated it had received an additional order for covert materials from its largest central bank customer, increasing this year's initial order by 20% and bringing the aggregate order for the current year to 75% of last year's record order size.
In addition to the increased order for covert materials, the AIM-listed group's customer renewed its sensor service contract at nearly double its historical annual value.
Elsewhere, Spectra's Secure Transaction Group entered into a new contract for an existing US-based state lottery customer worth at least $500,000 over a ten-year contract period.
Chief executive Dr Nabil Lawandy said: "We are delighted to announce these new contract awards which deliver further growth in revenues from existing customers across materials, service and software business lines.
"The increase in materials orders from our largest central bank customer further bolsters the need for reserve currency banknotes."
As of 1110 GMT, Spectra shares were up 2.00% at 153.0p.