Sopheon hires Greg Coticchia as president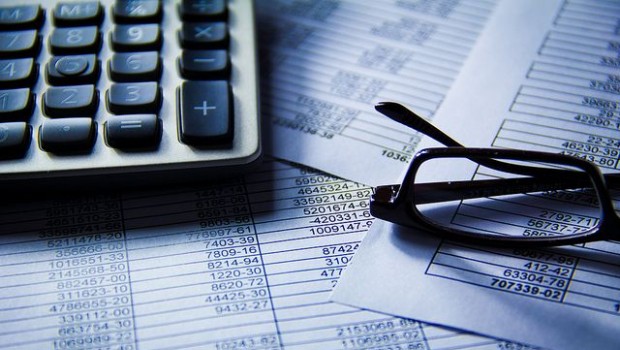 Enterprise software company Sopheon has hired Greg Coticchia as president, to take responsibility for day-to-day operations and to accelerate its software-as-a-service (SaaS) transition, it announced on Monday.
The AIM-traded firm said based in the US, Coticchia would report to its chief executive officer Andy Michuda, who would "intensify" his focus on strategic partnerships and acquisition opportunities, while maintaining overall responsibility for the business.
Sopheon described Greg Coticchia as a "recognised entrepreneur, business leader, professor and author", with more than 30 years of experience in software products and services.
It said he had held executive roles in a number of organisations ranging from startups to $1bn-revenue businesses, where he had been responsible for driving both organic and acquisition-led growth.
That included stints serving as CEO, president or COO, as well as marketing leadership roles.
Coticchia had previously launched several new companies, either as lead entrepreneur or through incubation, the board noted.
It said that alongside his leadership and business credentials, he had been involved or responsible for the launch of more than 100 products and solutions, adding that he is a "recognised authority" within the fields of product management and product development.
Three years ago, Coticchia was asked to establish the Master's Program in Product Management at Carnegie Mellon University.
Since then, he has served as the executive director of the program, while continuing to provide business coaching and consulting to a variety of corporate organisations.
Since June, that had included consulting with Sopheon, to assist with its cloud transition strategies and plans.
"Working with Greg in recent months, I have been struck by how well his unique qualities and experiences as a business leader fit with Sopheon and with where we are in our journey," said CEO Andy Michuda.
"He knows what it takes for software companies to transition successfully to the cloud, and how to navigate the technology challenges while in parallel driving growth and business momentum.
"He has great credentials and a deep network in our core innovation and product development markets, and through working with us, he has demonstrated excellent cultural alignment while developing a passionate ambition for realising Sopheon's potential."
At 1433 BST, shares in Sopheon were up 0.98% at 823p.