Sopheon FY revenues in line with prior year following strong Q4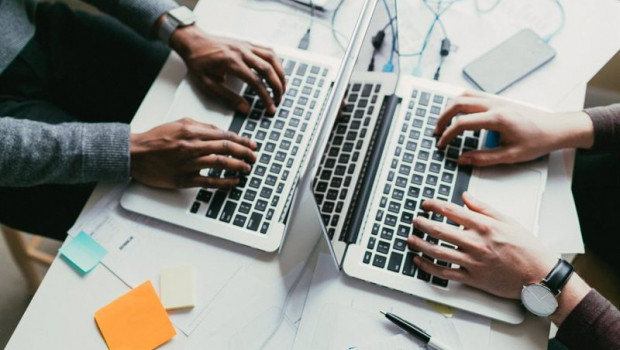 Software and services firm Sopheon said on Monday that the final quarter of 2020 was the strongest of the year for the group despite the resurgence of Covid-19 concerns.
As a result, Sopheon now expects revenue for the year ended 31 December 2020 to be approximately $30.0m, in line with its 2019 performance, while annual recurring revenues were projected to rise from $15.9m to $18.0m.
The AIM-listed group said this, coupled with a substantial order book of services, means that revenue visibility for 2021 was already at $22.0m, giving it cause for optimism regarding the year ahead.
Adjusted underlying earnings for 2020 were expected to be in the region of $5.6m, down from $6.4m in 2019.
Chairman Barry Mence said: "I'm very proud that Sopheon has been able to match prior year revenue and grow total sales bookings in such a difficult global climate.
"We believe we have a substantial opportunity ahead of us, and our strong balance sheet gives us the confidence to maintain ambitious investment plans through the pandemic and beyond."
As of 1015 GMT, Sopheon shares were up 5.55% at 913.0p.