Somero still profitable amid Covid slowdown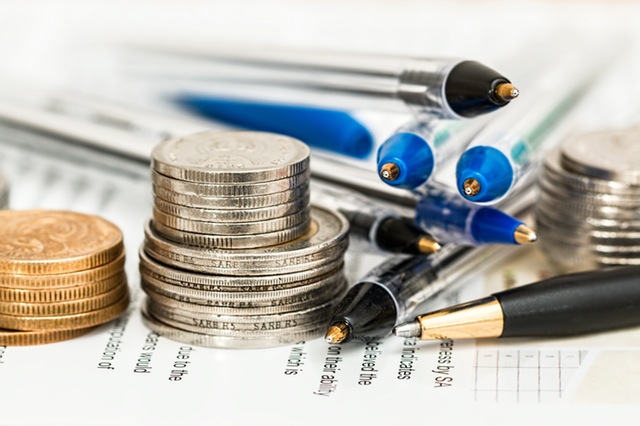 Somero Enterprises updated the market on its trading on Friday, as well as the precautionary actions it was carrying out in response to the Covid-19 pandemic.
The AIM-traded firm said that, while it remained in a "strong" financial position, it was implementing a range of further precautionary actions to reduce costs and conserve cash during this period of uncertainty.
It put that down to the difficulty in determining the implications and duration of the pandemic.
The board said it remained confident in the health of the business and its growth prospects over the long-term, explaining that it was taking actions now to ensure it was in a strong position once the operating environment became more normal.
Thus far, the concrete placement technology company said it had furloughed about 20% of its workforce, and cancelled all bonus and profit-sharing payments for the calendar year 2020, affecting all Somero employees not on sales commission plans.
It had also curtailed discretionary spending across all departments, as well as further capital expenditure beyond what had already been committed to ongoing building expansion projects.
The company said the annualised pre-tax impact of those cost saving measures was expected to be about $5m (£3.95m).
"Somero entered this period of uncertainty with a strong balance sheet and good liquidity and its financial position has been strengthened further by these additional financial and cost saving measures," the board said in its statement.
On 30 March, it said its net cash position then was more than $24m, and on Friday it said it expected its net cash position on 30 June would still be more than $24m, adding that it had access to "substantial" additional liquidity through its $10m line of credit.
"In addition, the company will continue to closely monitor, and pursue as applicable, all US government funding opportunities for which the company may be eligible."
Somero said that, even though the Covid-19 pandemic had resulted in current trading falling around 25% below levels required to achieve its previous market expectations of $90m in 2020 revenues, it was still profitable and cash generative.
"The board is confident that, following the actions taken by the company described above, the company would continue to be cash generative even in the scenario where revenues fall an additional 20% from current levels, to approximately $54m, which provides management substantial flexibility during this challenging period."
Uncertainty around the scale, duration and impact of the pandemic on Somero's end markets in the non-residential construction industry made it difficult to provide further guidance on financial performance in the rest of 2020 and beyond, it added.
It said that, while extended project backlogs reported by customers prior to the pandemic - particularly in the United States - indicated the non-residential construction market was "active and healthy" entering this period, financial performance for 2020 and beyond would depend on a number variables over which the firm had no control.
"Somero's operating model enables the company to adjust quickly to changing conditions, protect profitability and preserve its strong financial position.
"In addition, it is important to highlight that the cost saving actions taken by management are specifically designed to not impact investment in new product development, a key element to the Company's long-term growth strategy.
"In fact, new product development activity remains at the high level seen in recent years."
Somero said the "range and depth of impact" from Covid-19 created significant short-term uncertainty, but its board said it was confident in the health of the firm and its long-term growth opportunities.
"The company is positioned well to withstand impacts from Covid-19, benefitting from a strong financial position, a flexible operating model, and a continued pipeline of new products to fuel growth, until such time as non-residential construction activity reverts to more normalised activity."
At 1313 BST, shares in Somero Enterprises were up 0.47% at 212p.