Smartspace trading improves following disposal of underperforming units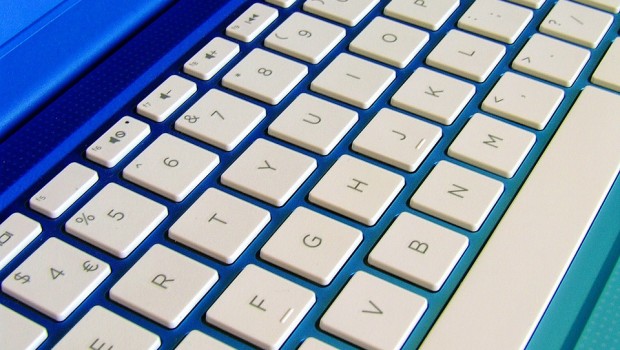 Software provider Smartspace wrapped up its last trading year in line with market expectations following the disposal of underperforming units.
SmartSpace, which offloaded its systems integration and IT managed services divisions for £21.6m cash back in June 2018, revealed it had seen better quality revenues both in terms of higher margins and also greater visibility since the disposal.
The AIM-listed company, which has switched all its focus towards developing its space optimisation software for the workplace, also noted that the disposal had provided it with additional capital to invest in accelerating the development of its Smartspace platform, increasing its market opportunity from multi-national enterprises and mid-market reach and also accelerate its routes to market by further investment in its direct and indirect sales and marketing capability.
Smartspace, which intends to announce its final results for the year ended 31 January by the end of April, also noted the funds had allowed it to broaden its suite of software through acquisition, such as the addition of software-as-a-service firm SwipedOn to the group back in October.
SwipedOn has seen a net increase of 22% to more than 2,700 customers since the business was acquired.
As of 1030 GMT, Smartspace shares had slipped 1.78% to 88.40p.