Sigmaroc YTD revenues surge, trades 'comfortably ahead' of market expectations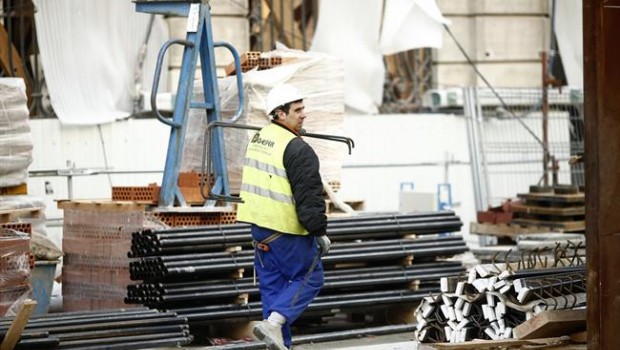 Heavy construction materials group Sigmaroc said on Wednesday that year-to-date revenues had surged, with the group now anticipating that full-year underlying earnings will be "comfortably ahead" of market expectations.
Sigmaroc said revenues of £114.0m for the eleven months ended 30 November were 78% higher year-on-year and had helped the group repay funding assistance of approximately £250,000 received from Downing Street amid the Covid-19 pandemic.
The AIM-listed group also highlighted that strong cash generation had resulted in an increase in cash and equivalents to £14.5m, subsequent to its acquisition of the remaining 60% equity interest in GDH from cash reserves.
While Sigmaroc noted that further lockdown restrictions implemented in recent weeks had reinforced "an element of uncertainty over outlook", it also said it had not materially impacted either its operations or short-term customer demand.
As a result, Sigmaroc currently expects to deliver results for the year ending 31 December ahead of current market expectations.
Chairman David Barrett said: "I am very pleased by the results the Group has achieved in an exceptionally difficult period and look forward to closing out the year well ahead of where we expected to be in April and May."
Separately, Sigmaroc announced its intention to raise up approximately £12.4m through the issue of 24.31m new ordinary shares at a price of 51.0p each - a discount of approximately 3.3% to the stock's closing price on Tuesday.
Sigmaroc said net proceeds of the placing would be used by the company to accelerate its strategic development by executing on opportunities from within this pipeline, which meet its strict investment criteria.
As of 0950 GMT, Sigmaroc shares were up 4.0% to 54.86p.