Sensyne Health signs research deal with another NHS trust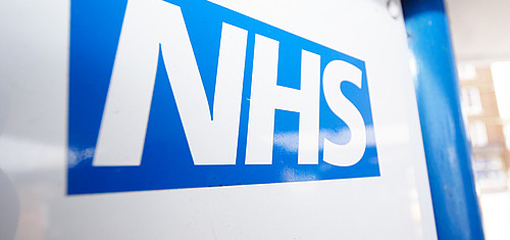 Clinical artificial intelligence (AI) company Sensyne Health has signed a five-year non-exclusive strategic research agreement (SRA) with the Royal Devon and Exeter NHS Foundation Trust, it announced on Friday.
The AIM-traded firm said the agreement would enable the ethical application of clinical AI research, to improve patient care and accelerate research into new medicines.
It said the trust's dataset covered 1.2 million unique patient records, with 110,000 annual hospital admissions in the 2020 financial year, from a patient population of around 450,000 people.
Consistent with Sensyne's approach with its relationships with NHS Trusts, the board said the research would be undertaken to the "highest standards" of information governance and data security in accordance with NHS principles, the UK Government Code of Practice and data protection legislation.
All data supplied to Sensyne would be anonymised by the trust beforehand, and the provision of the data would operate under an agreed data processing protocol under the ethical oversight of the NHS trust.
The trust would receive 1,428,571 ordinary shares in Sensyne Health, representing 0.87% of its existing issued share capital, bringing the total share ownership of Sensyne held by NHS trusts to 13.3%.
Sensyne said the NHS trust would also receive an investment of up to £0.25m per year from the company over the five-year term of the contract, for specific investments in information technology to enable the ethical curation and analysis of anonymised data under the agreement.
"The trust will receive a royalty on revenues that are generated by Sensyne from the research undertaken under the agreement," the board said in its statement.
"The financial return the trust receives from Sensyne will be reinvested back into the NHS to enhance patient care.
"The trust has entered into a lock-up agreement whereby it has agreed not to dispose of any shares for a period of two years from the date the shares are issued."
Additionally, Sensyne confirmed on Thursday that the agreement with George Eliot Hospital NHS Trust and Wye Valley NHS Trust, announced on 28 January 2019, had now received NHS England approval.
Together with the new agreement with Royal Devon and Exeter, brought the combined total of anonymised data available for analysis by Sensyne up to 8.5 million patients, from a previous from 6.8 million.
At 1414 BST, shares in Sensyne Health were up 0.27% at 165.45p.